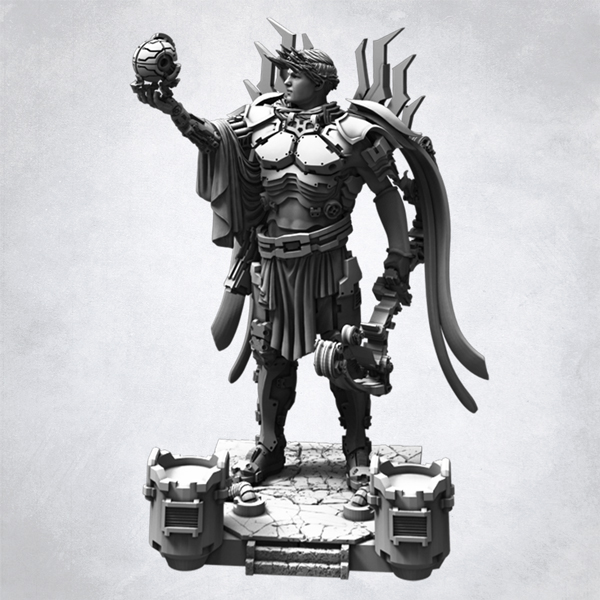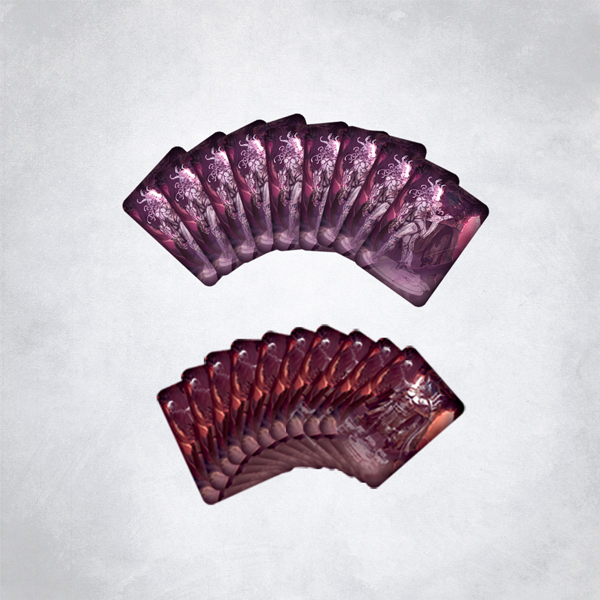 Lord of the Sun
Praise the Sun! This expansion lets you build Monument to the glory of Apollo, giving you additional Blessings and Muse support in your struggle for control over Greece.
Product description
Add-on language will be same as for chosen language of the Core Box / Mythic / Titan pledge
Lord of the Sun adds new Monument to the game. It is dedicated to Apollo - god of the Sun and arts. In game sending priests to Apollo will get you services of the Muses; patron-goddesses of particular arts.
This expansion pack consists of:
plastic Apollo monument (120 mm)
10 blessing cards
9 Muse cards
6 plastic Muse miniatures
Please keep in mind that this expansion will be delivered during Wave 2 of shipping!
More info
PICTURES OF GAME PROTOTYPE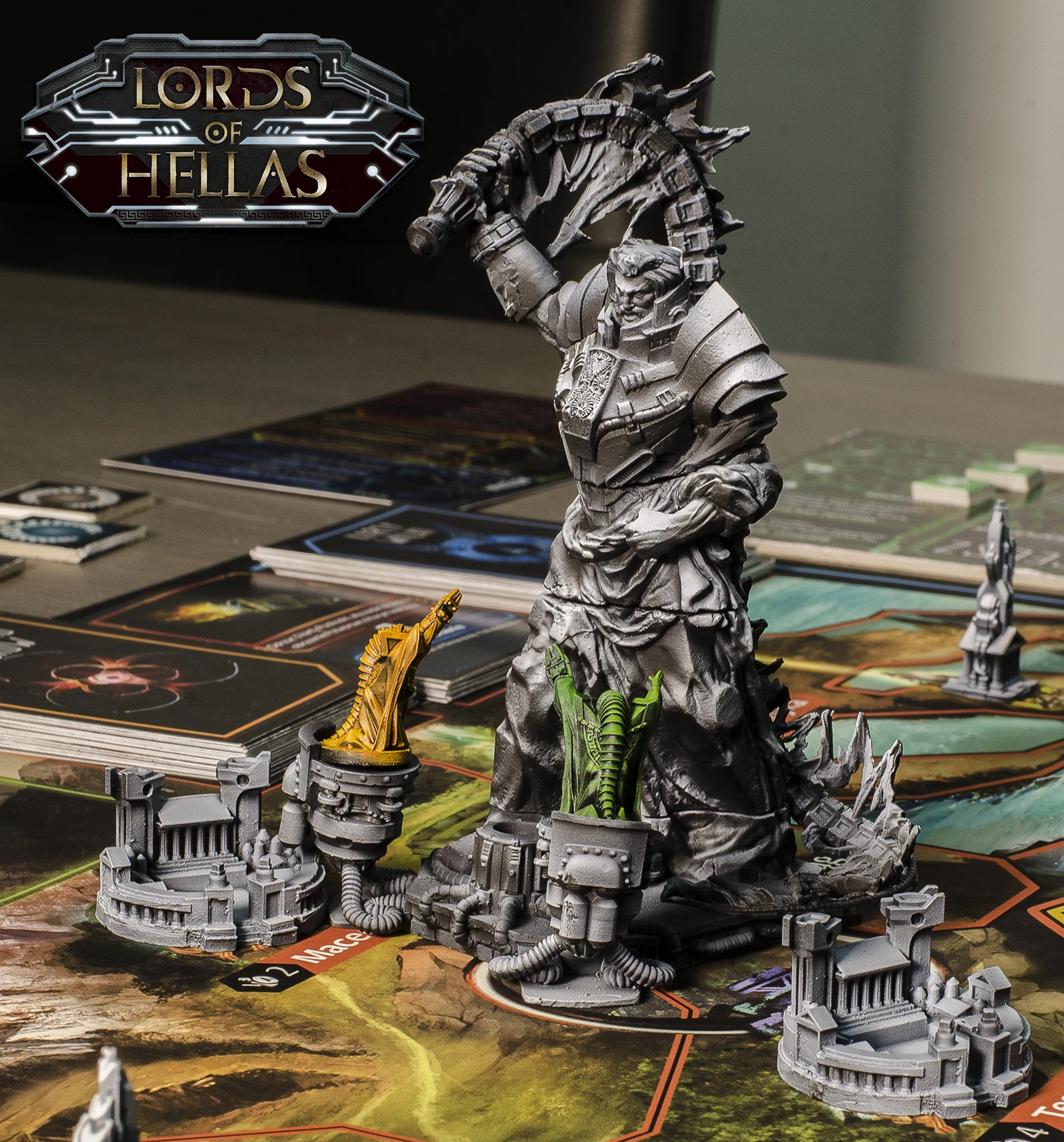 Reviews
"
Something that is pretty cool and this game does well is that monster fight...it gets pretty epic!"
"The more I play this game, the more I love it. It absolutely is a phenomenal game"
"Monuments are absolutely stunning, they just dominate the board once they are up there"
"It doesn't feel like just area control, because there is so many different end game conditions"
Could not complete operation.