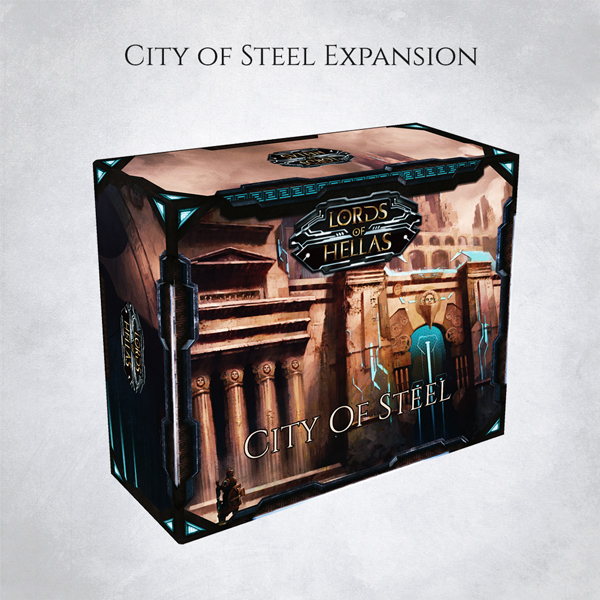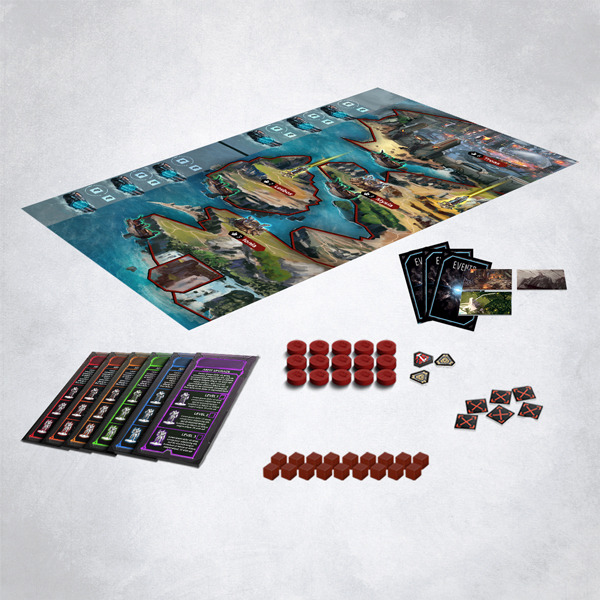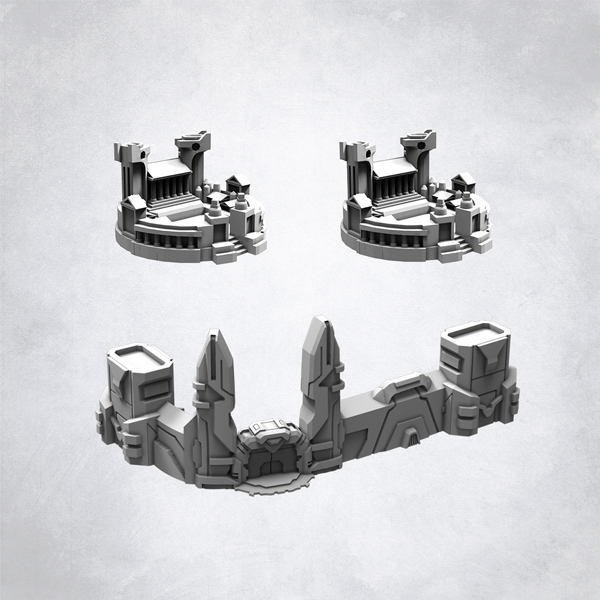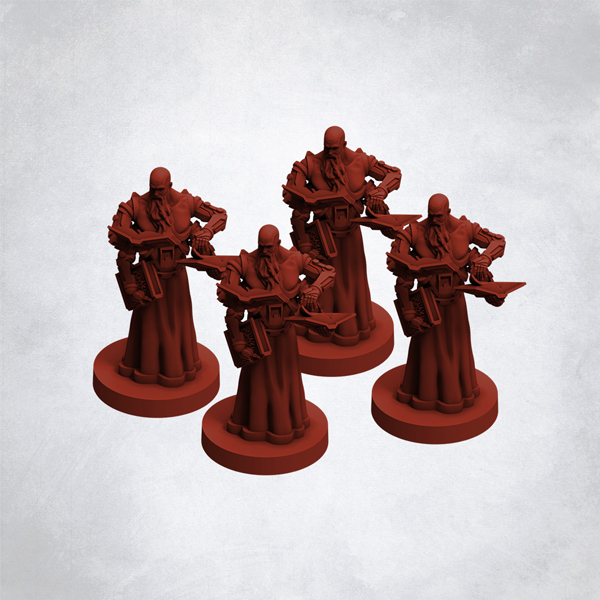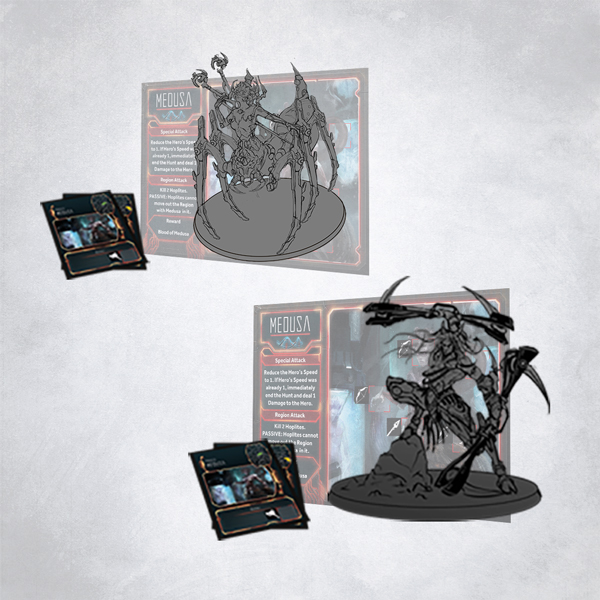 City of Steel
This expansion pack lets you add another player to the game, expands map and adds new upgrade mechanic to the game.
Product description
Add-on language will be same as for chosen language of the Core Box / Mythic / Titan pledge
In City of Steel expansion pack you can join the fight as Hector, legendary hero of Troy. It will also give you opportunity to hunt two new monsters - Satyr and Arachne, get on 3 new quests, upgrade your armies and conquer Troy itself!
This pack expands number of possible players to 5 (6 with Lost City expansion pack).
Contents:
a new Hero - Hector and his hero board
15 new Hoplites
4 new Priests
map add-on (27x54 cm)
Wall of Troy plastic terrain
2 plastic cities
18 upgrade tokens
15 plastic control tokens
9 hero tokens
Please keep in mind that this expansion will be delivered during WAVE 2 of shipment!
More info
PICTURES OF GAME PROTOTYPE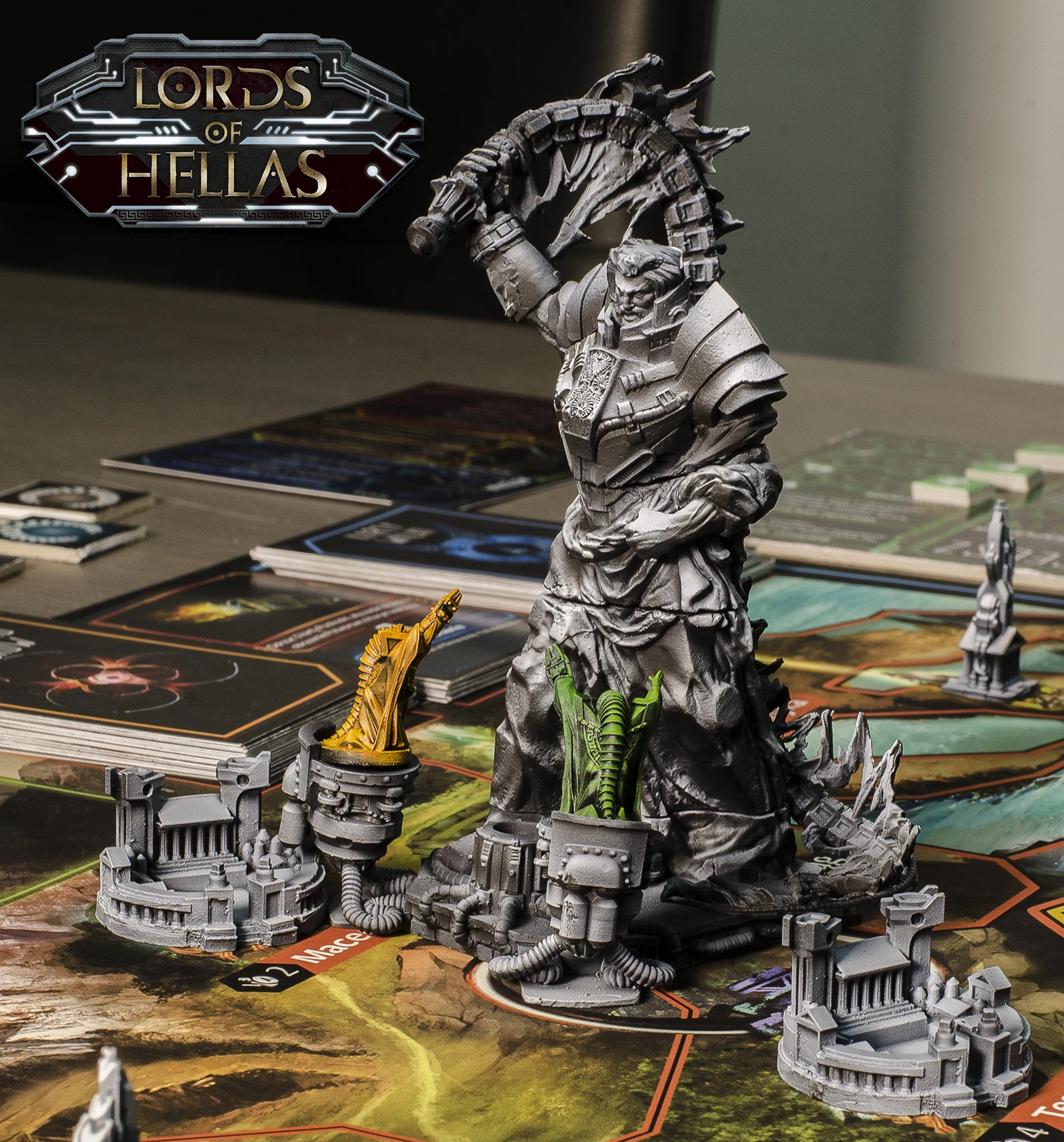 Reviews
"
Something that is pretty cool and this game does well is that monster fight...it gets pretty epic!"
"The more I play this game, the more I love it. It absolutely is a phenomenal game"
"Monuments are absolutely stunning, they just dominate the board once they are up there"
"It doesn't feel like just area control, because there is so many different end game conditions"
Could not complete operation.