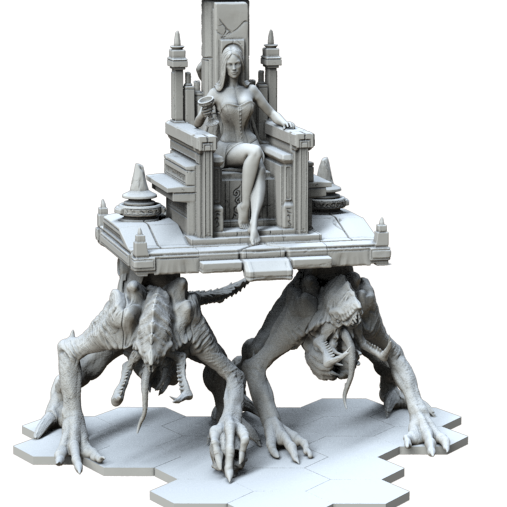 Demons Ish resin
Huge, resin miniature together with expansion. Not meant for PvP games, only for Solo play!
Product description
Important!
These bossess are NOT the same as bosses from the plastic expansion - they are not meant to be playable in PvP mode. The models are also bigger in scale - the same ones as in the first Edge print.
Highest Quality resin
Huge sculpt (up to 15 cm high!)
Perfect for collectors
Comes unpainted and un-assembled
Brings additional solo gameplay
INCLUDES:
High Quality resin miniature
5 AI cards
2 additional scenario
More info:
More info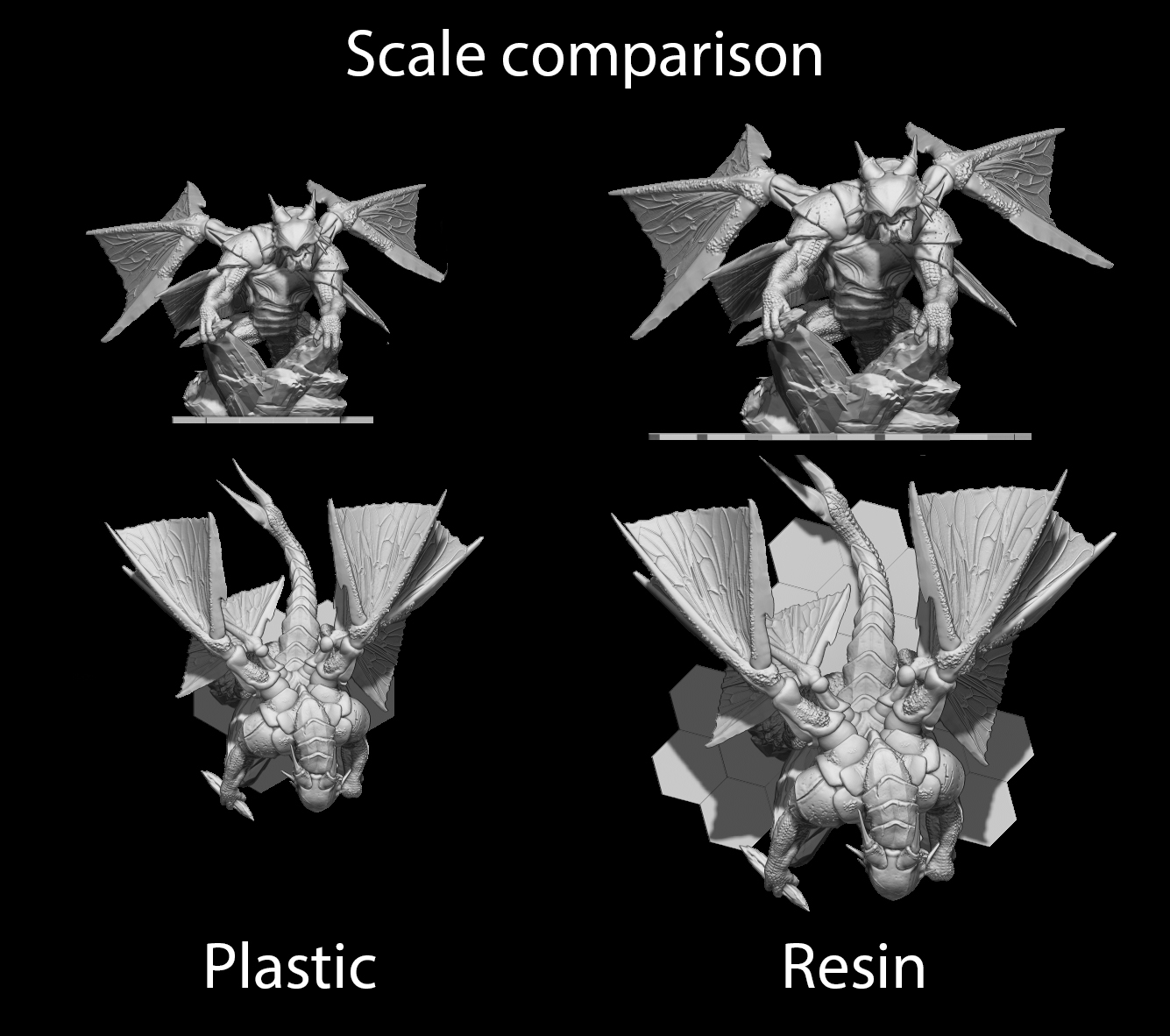 Could not complete operation.