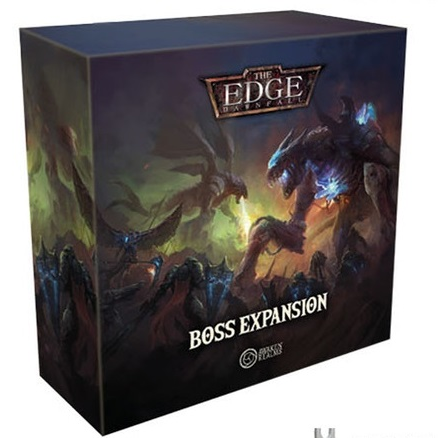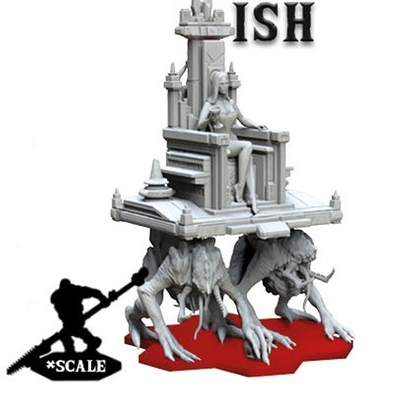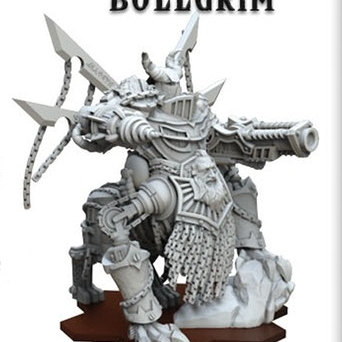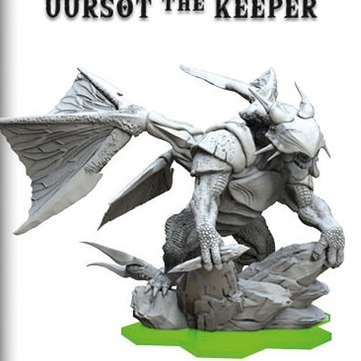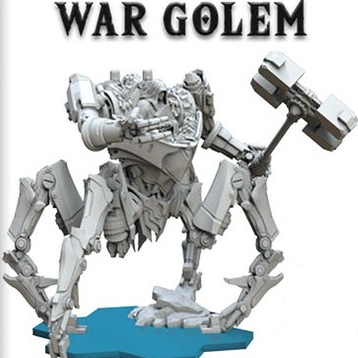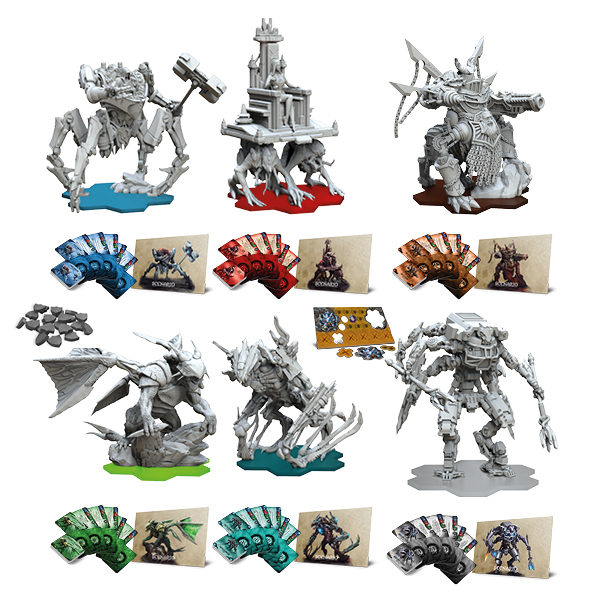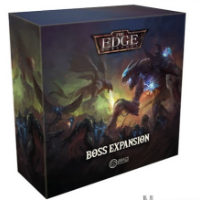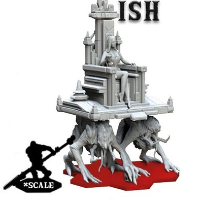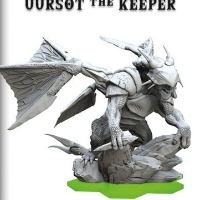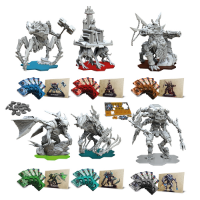 Plastic Bosses Expansion
Co-op and PvP Expansion! 6 bosses for all the main factions! Additional cards and scenarios!
Product description
Includes plastic bosses for PVP and solo/coop AI play!
For more info go to:
More info
Bosses expansion contains:
6 Faction Bosses each containing:
5 AI cards
12 PvP cards
2 scenarios
Additional Endurance and Boss tokens

Could not complete operation.