The Edge Dawnfall 1.6
Next level competitive miniature Board Game for 1-4 players from creator of Neuroshima Hex and Cry Havoc.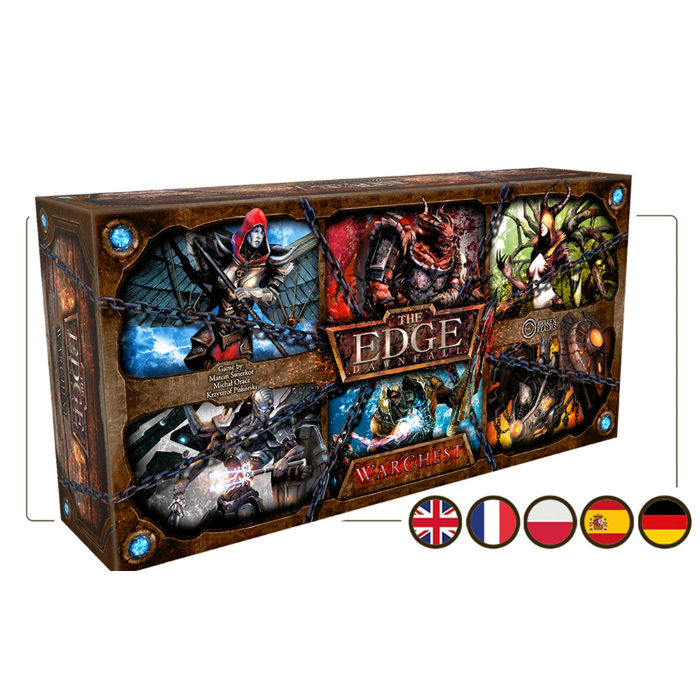 Reprint of the awesome and groundbreaking game from the creator of Neuroshima Hex, Cry Havoc and This War of Mine Board game. Solo - Co-op and PvP story driven campaigns, and fast paced battles! Seven different factions with asymmetric game play. Can you hear the battle?
Featured products
Most recommended!