You can't add items to your pledge at this time.
Project overview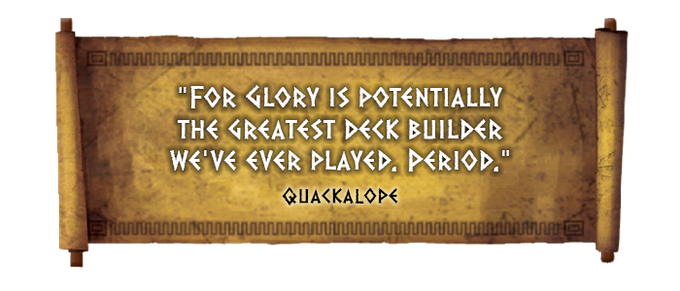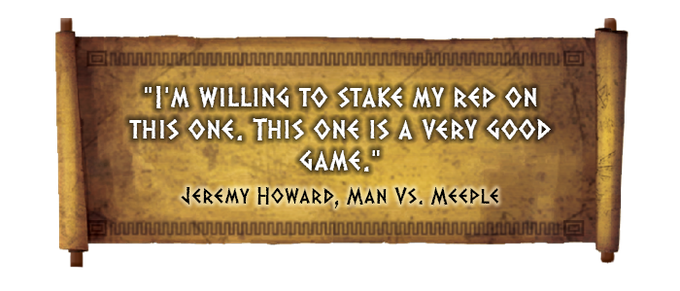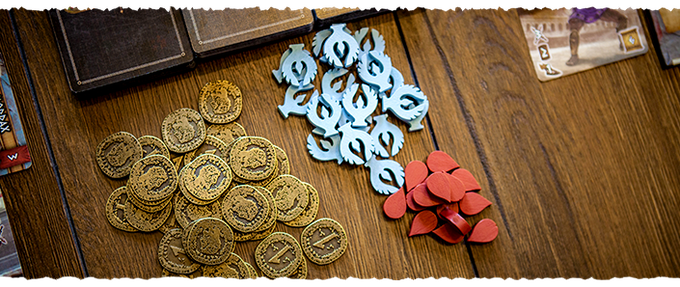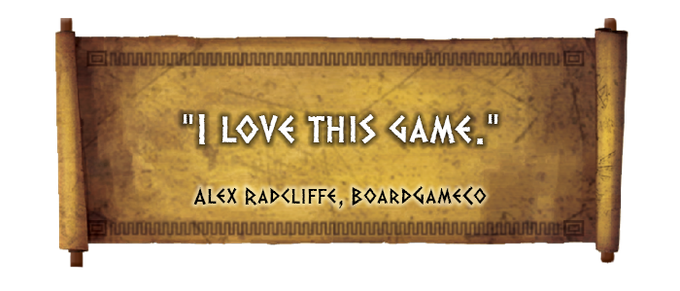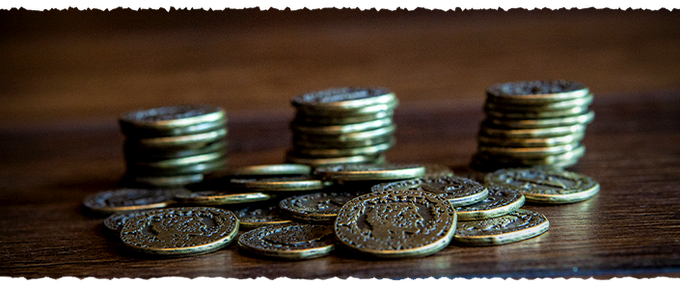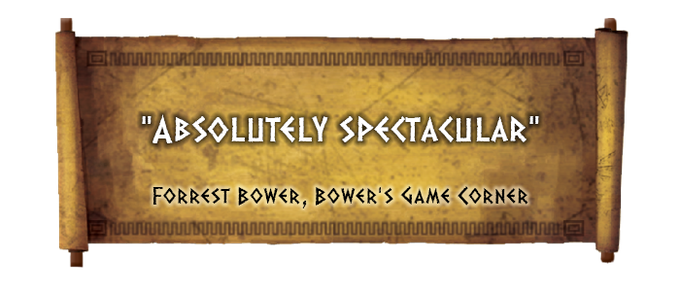 You are the owner of a gladiator school known as a ludus in ancient Rome. In pursuit of glory, you will develop your school and compete on the sands of the arenas of Rome in brutal gladiatorial contests.

Expand your ludus via deck building. Recruit gladiators, train them in tactics that synergize with their innate abilities, and make sure you have enough influence to get your gladiators into the games.

Control your gladiators in tactical arena battles against your opponents. Use the cards you have added to your deck to execute clever combos. Timing is everything, since you can only use one attack and one tactic per turn.

The reigning champion of each arena gains a powerful arena ability that may prove vital in future battles. Each of the 27 unique arena abilities synergizes with different styles of play, allowing tons of variability between plays. Cut down your opponents in the final arena battle for the ultimate glory.