You can't add items to your pledge at this time.
Project overview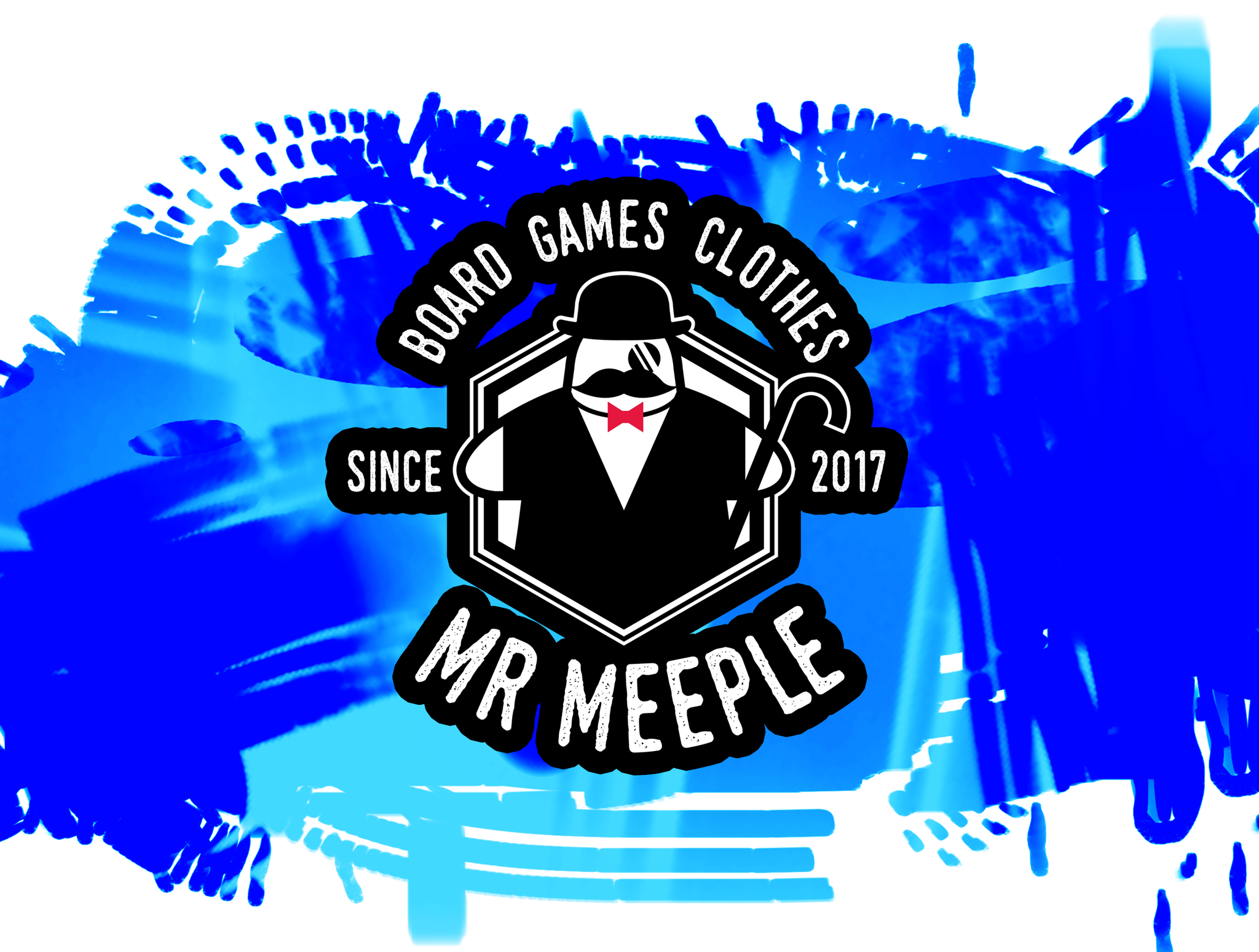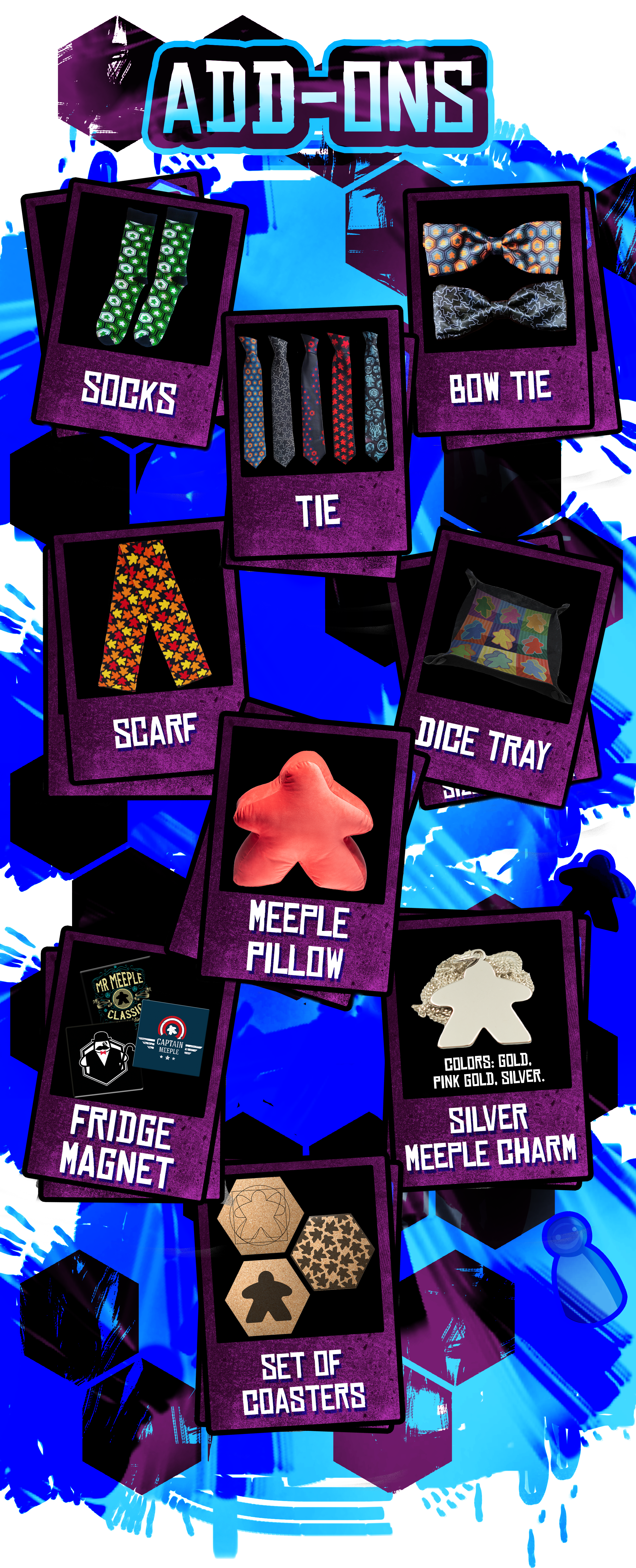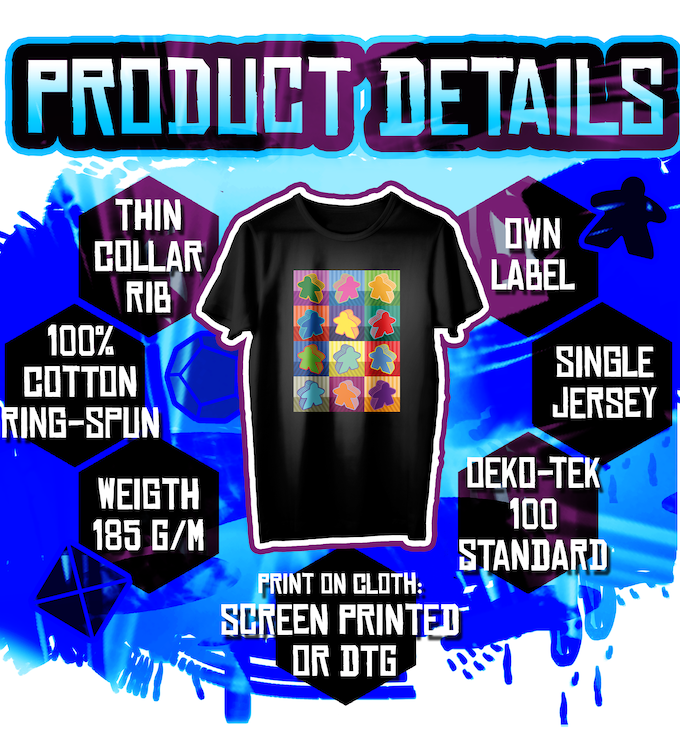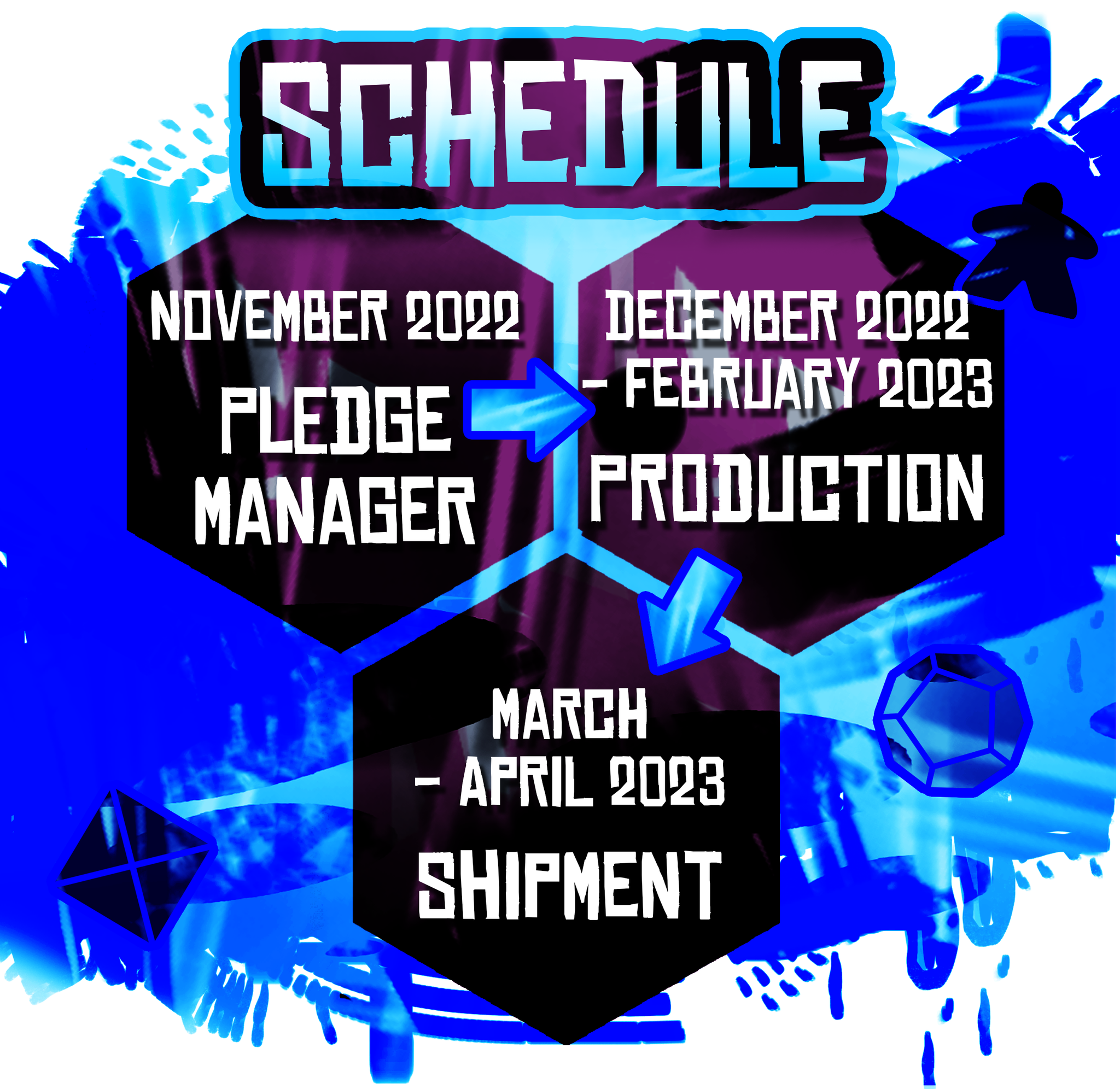 Handmade Jewellery
Handmade Jewellery made by Mrs Meeple from Semi-precious stones and sterling silver!
Clothing
Clothing from Mr Meeple - surprise your fellow players with our original clothes
Add-ons
And that's not all - we have more Meeples!