You can't add items to your pledge at this time.
Project overview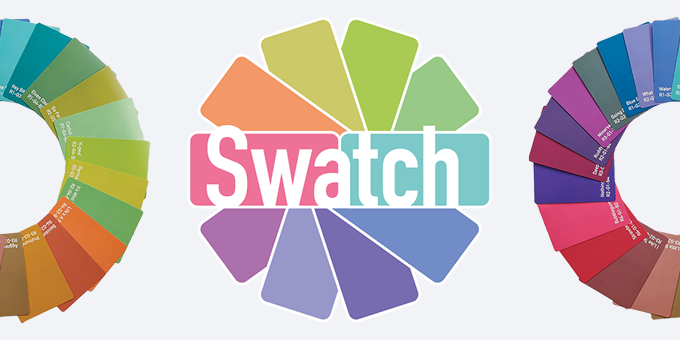 "You are an artist, mixing and matching colours in a contest to create the winning colour scheme and impress the bosses of Mix Inc., the company responsible for the hottest colour trends in the design industries. Can you perform under pressure and compete with the other artists to be the first to finish your scheme?"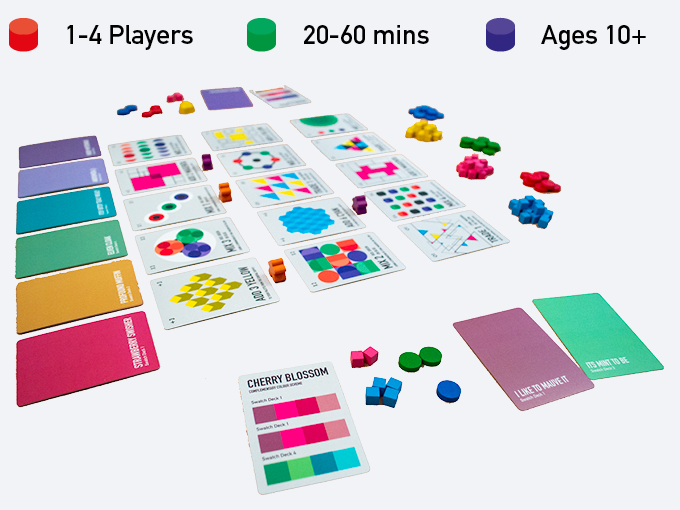 Swatch is a tabletop game for 1-4 players. Players place artists to draft cards that collect and trade colour tokens, making swatch cards and creating their colour scheme. The first player to complete their scheme with the least colour tokens left is the winner!
Swatch is a game with a unique theme and an art-inspired graphic style, with gameplay that is suitable both as a filler-length game for modern board gamers and as a game for families. Raising over £10,000 with more than 500 backers on Kickstarter, Swatch is a game that has caught the eye of reviewers and players alike.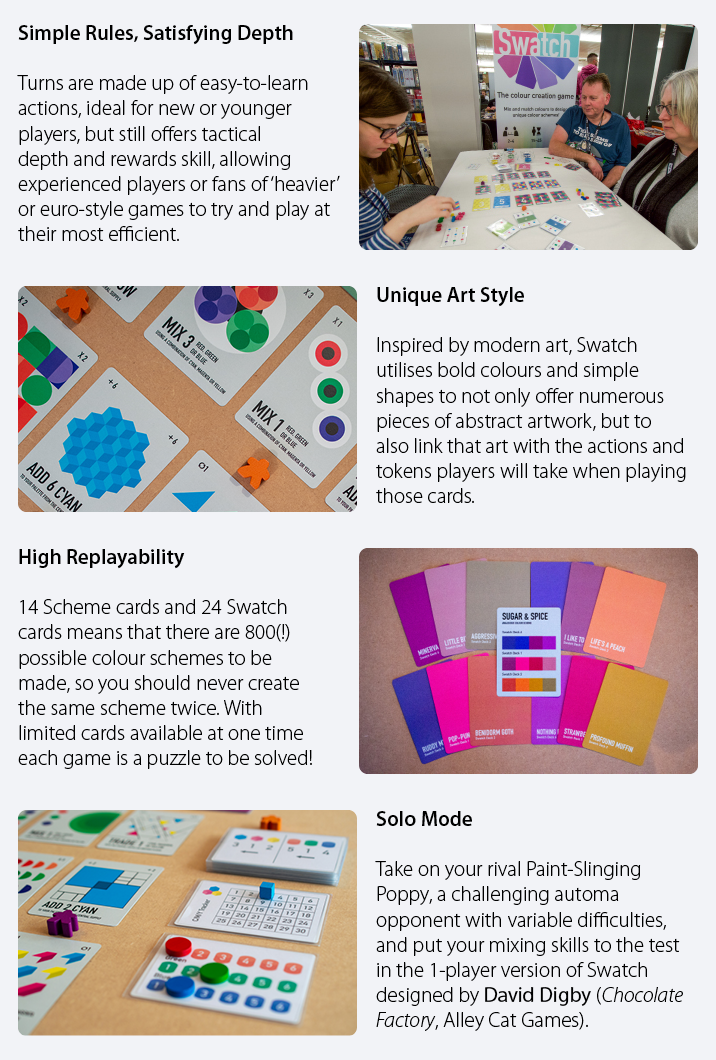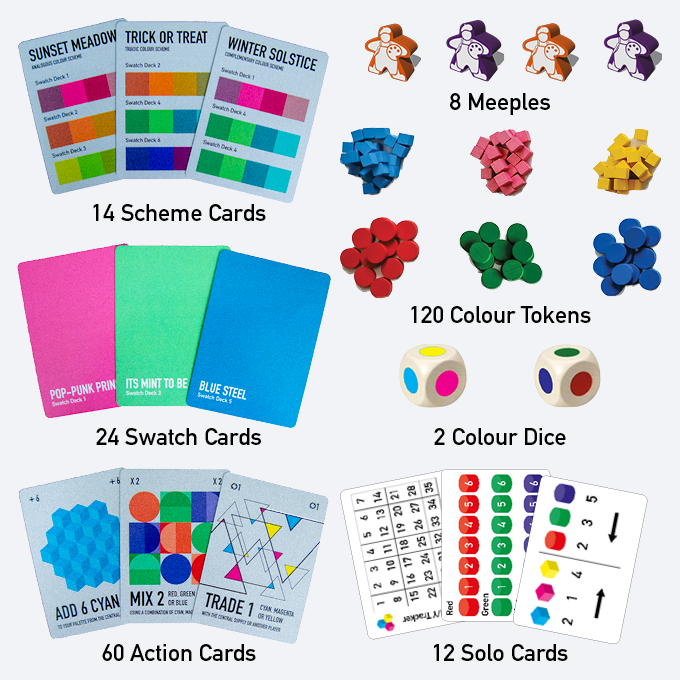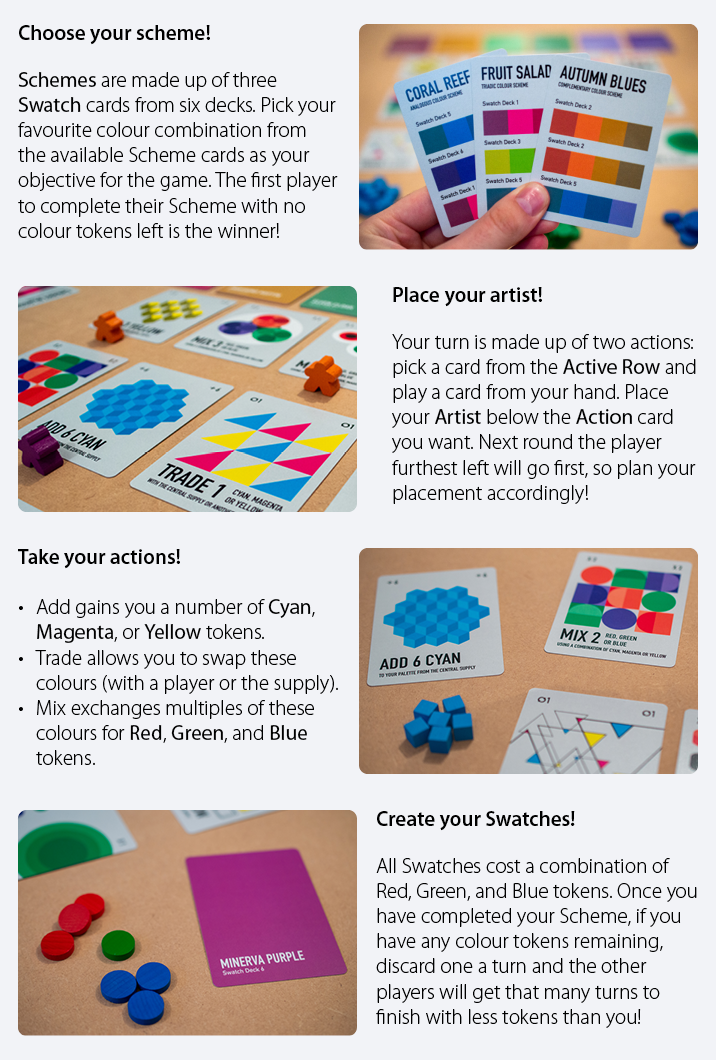 "It's a mix up showdown! The only person standing between you and a contract at
Mix Inc.
is famed artist, and your rival,
Paint Slingin' Poppy
. Can you match her speed and ferocity to finish your dazzling
scheme first and with minimal spillage? There's only one way to find out!"
Swatch's solo mode, designed by David Digby (Chocolate Factory, Alley Cat Games), uses additional components included in the game to simulate a human player (Paint Slingin' Poppy), with a few functional differences. Here's how Poppy operates: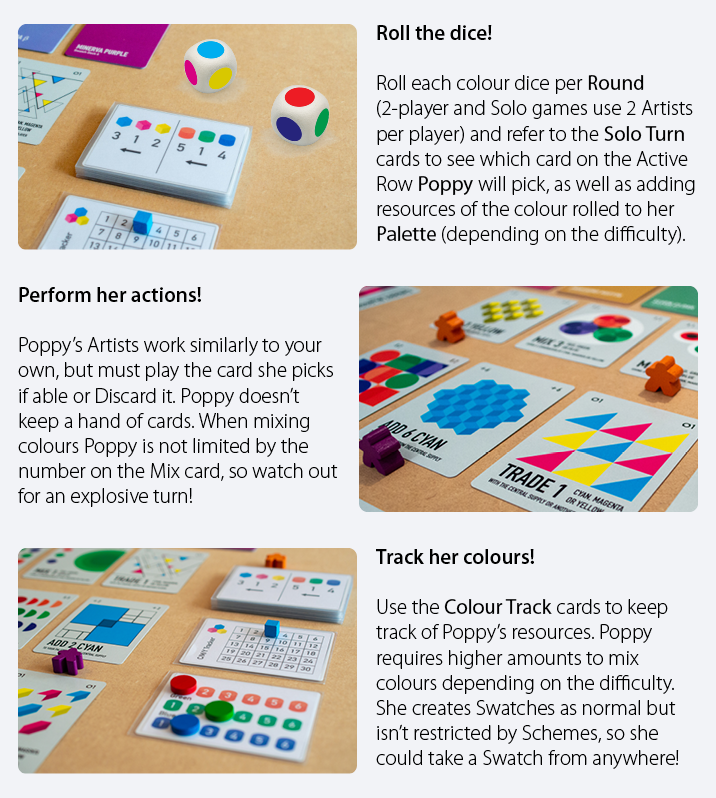 Read the (WIP) Rulebook for Swatch:

Minerva is a one-man operation in Croydon, South London, ran by me, Scott James. I have a degree in design and work full time in marketing which allows me to cover all bases required to bring projects such as Swatch to life. I previously worked as Social Media Manager for miniature wargaming company Hawk Wargames and as a Partner with East Street Games developing Robot Royale and Mob Sitters, before designing Swatch at the beginning of 2019. I hope to publish other designers' work under the Minerva brand as well as my own, depending on Swatch's success.
Featured products
Most recommended!