You can't add items to your pledge at this time.
Project overview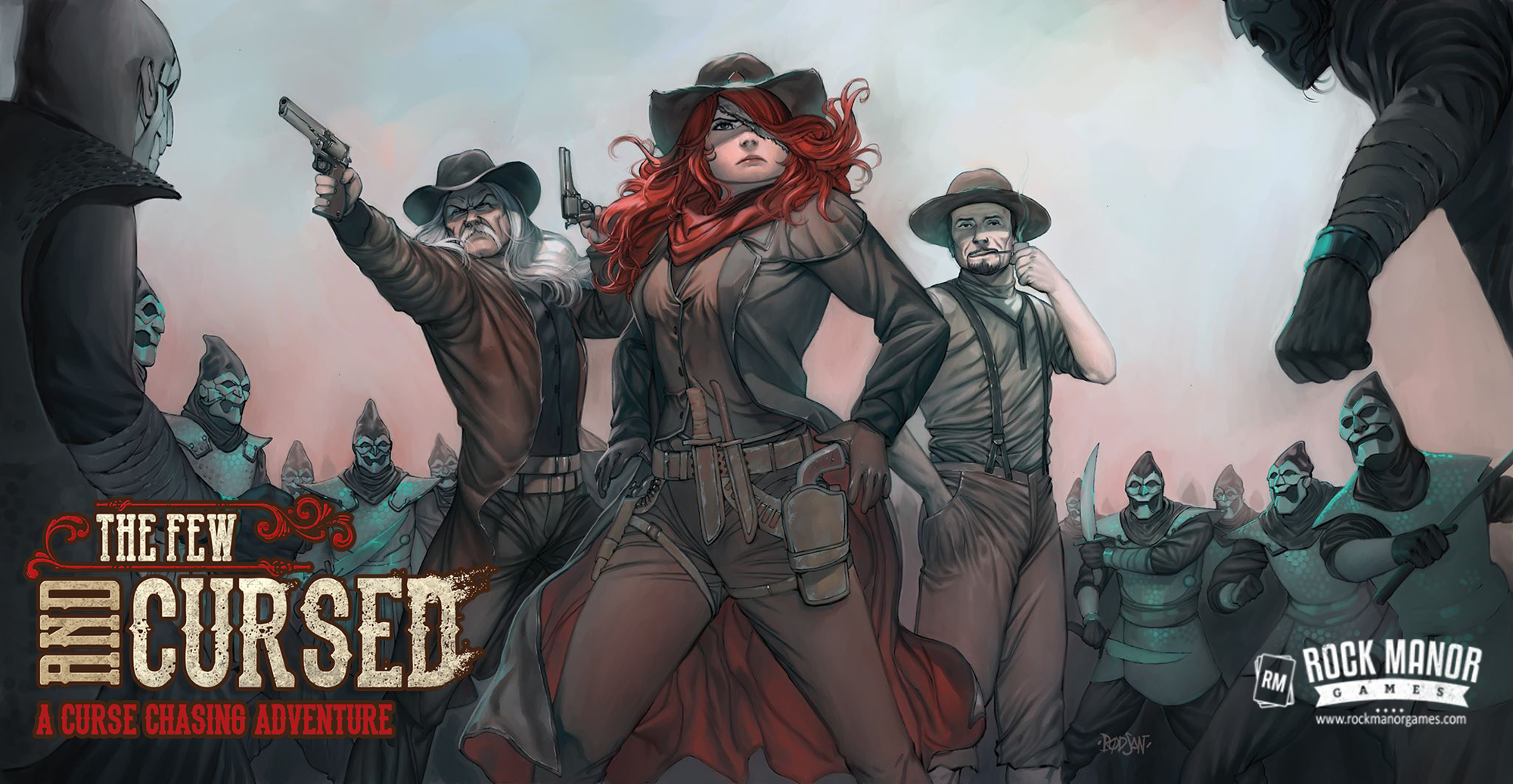 The Few and Cursed: The Board Game
is a competitive action adventure game designed by Mike Gnade, where 1 to 6 Curse Chasers must explore the desert of the Pacific Ocean and fight their way through gangs, capture the biggest bounties, defeat monsters, complete jobs, and discover supernatural artifacts on their path to fame or infamy.
Based on
The Few and Cursed
comic book series by Felipe Cagno and Fabiano Neves, the board game expands on the lore of the comics and brings its characters and creatures to life with amazing miniatures!
Pledge Levels
All the pledges available for this campaign!
If you would like to do a Group Pledge, please contact us instead at info@rockmanorgames.com
Add-Ons
All of the available products for this campaign!