You can't add items to your pledge at this time.
Project overview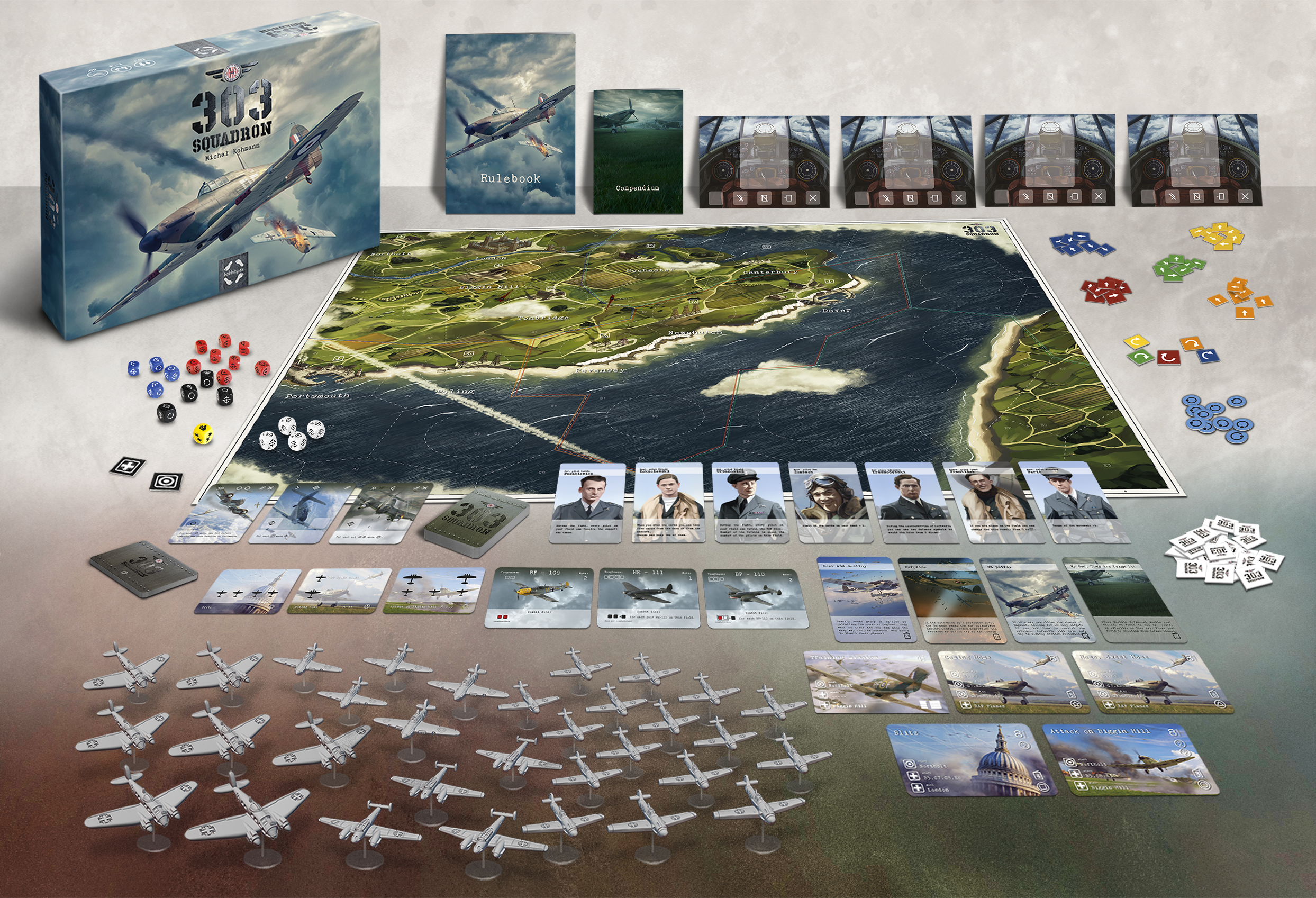 303 Squadron is an intense, fast-paced board game that will push you and your plane to the limits. It is a 1-4 player experience, allowing you to play cooperatively or in a solo mode. The game is inspired by true events: players take the role of legendary pilots from the 303 Squadron, to experience epic dogfights against Luftwaffe pilots, and – most of all – to create unforgettable stories. This is the kind of game that sparks those "Remember the time when..." conversations.
"What really strikes me about this game is that is it a very much a streamlined wargame, and it's very accessible. I've played with folks who don't play this types of games typically and they really enjoyed it." - Mark Streed - DiceTower
"This is the game i love... This game seems like it's going to be a bit of a blast to get stuck into if you enjoy some aerial combat!" - Justin McAuley - OnTableTop
"I love the idea of it being entirely cooperative as you take on the thundering drone of German planes on the horizon" - Ben Shaw - OnTableTop
"With its great artwork and cool components, Squadron 303 looks like an ideal game to get people excited about Historical Boardgaming" - Fred Serval - Homo Ludens
Late Pledge
is your last chance to get all the benefits of a Kickstarter supporter
.
The Kickstarter version has many Stretch Goals which
will not be in the Retail version
!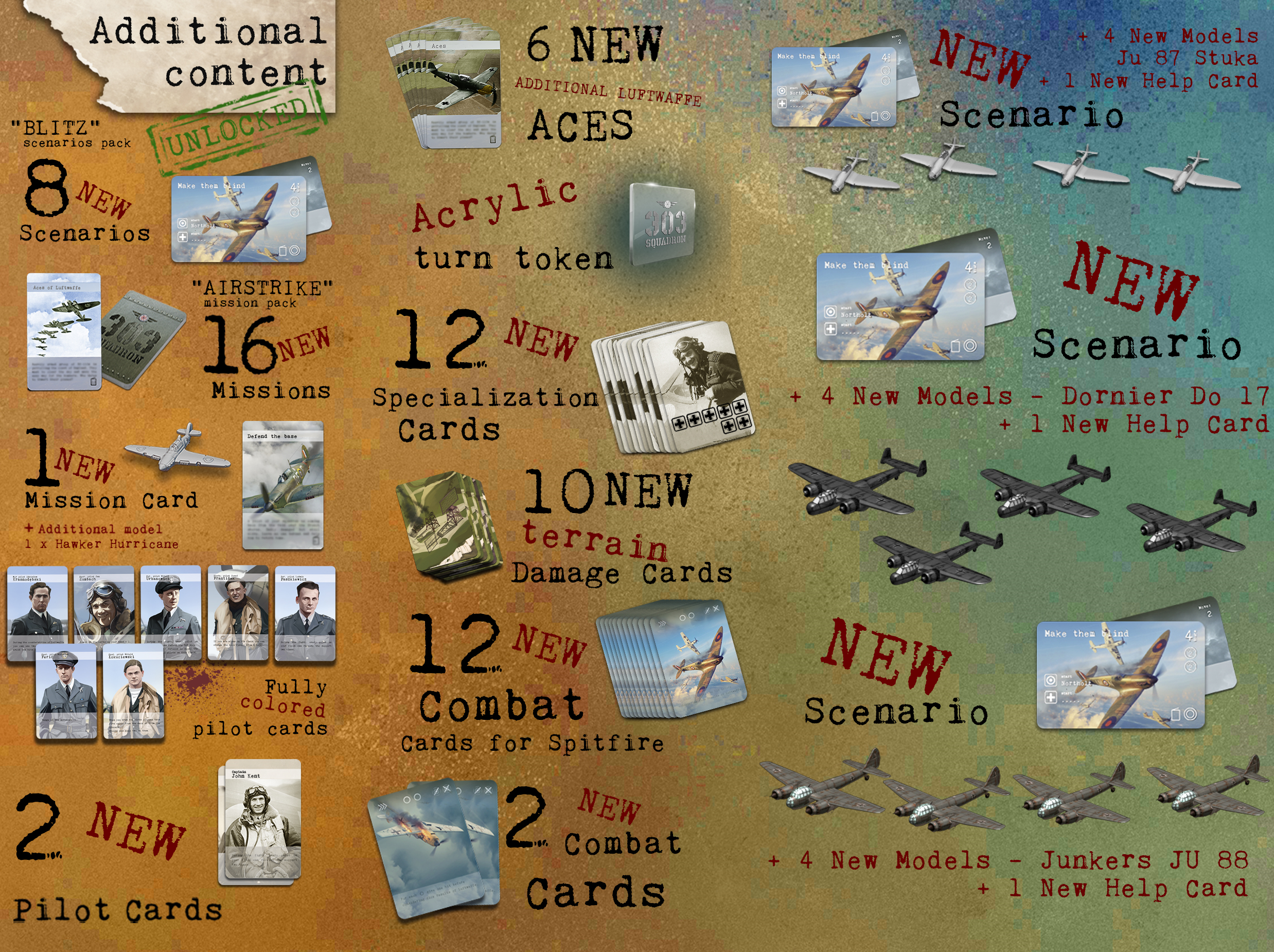 To make a Late Pledge, simply choose any product from the Pledges category and put it into your cart (and don't forget there are "Group Pledges" that offer more than one copy of the game at discounted price and a big discount in shipping!) Then, add any Expansions and Add-ons you want – and proceed to checkout!
If you have questions, please send us an email at info@hobbity.eu
Actual product may vary from photo shown.
Featured products
Most recommended!