Project overview
"It's incredible how well he's knocked it out of the park and made a game that stands toe to toe with the best card adventure game that Fantasy Flight has ever put out"
-Richard Ham of Rahdo Runs Through
The Phantom: The Card Game was successfully funded in May 2020.
Right of the bat we got questions about expansions and we started working on it immediately, in parallel with fulfilling the campaign.
Terror in Mawitaan tells the story about Chatu "The Python", a ruthless terrorist, and his first encounter with The Phantom.
This adventure pack is more fast paced than the adventures in the base game and will challenge you to the fullest.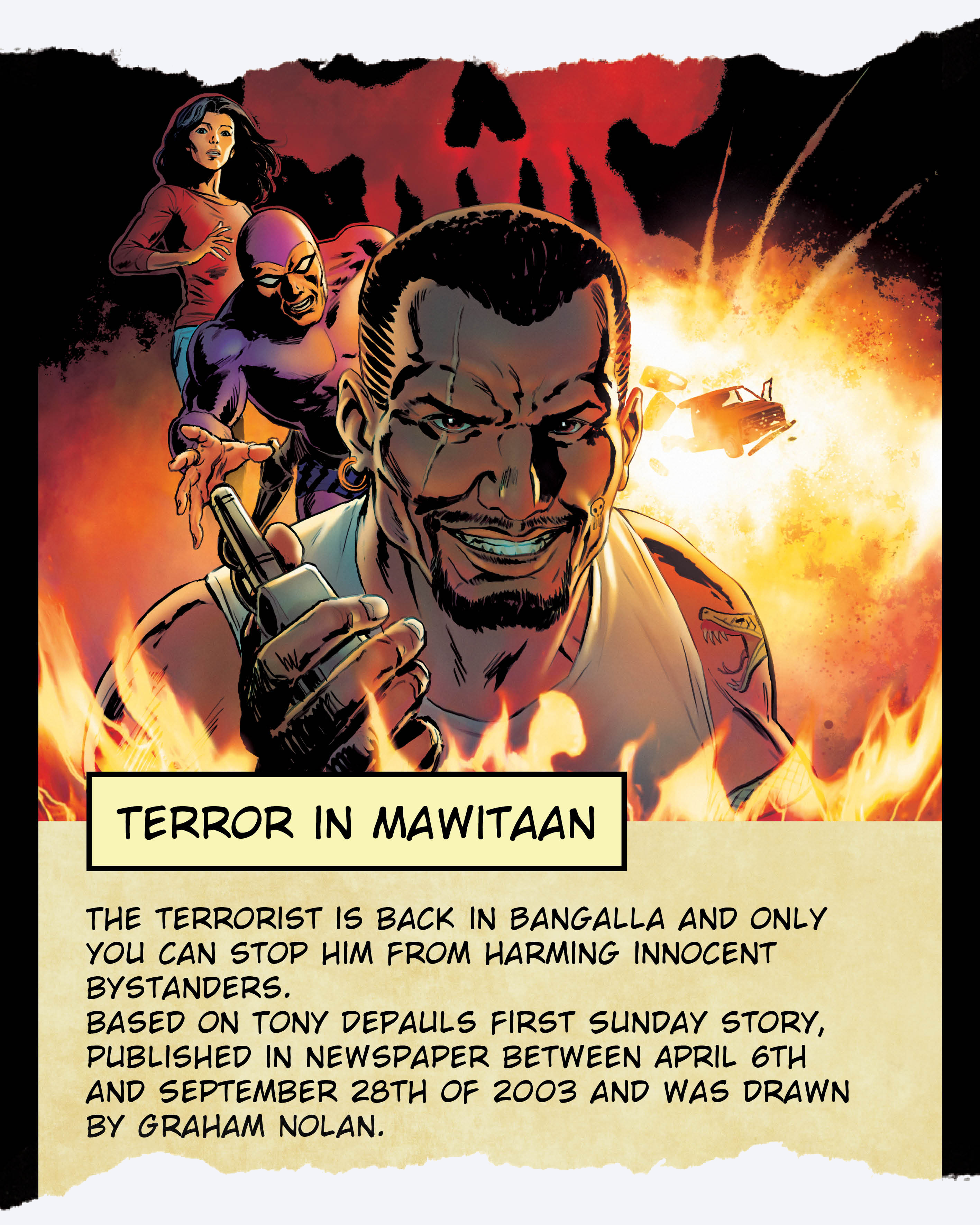 Featuring 48 all new cards, including a full adventure, an unlockable side mission and a new trait.
Also includes a 7 card side mission.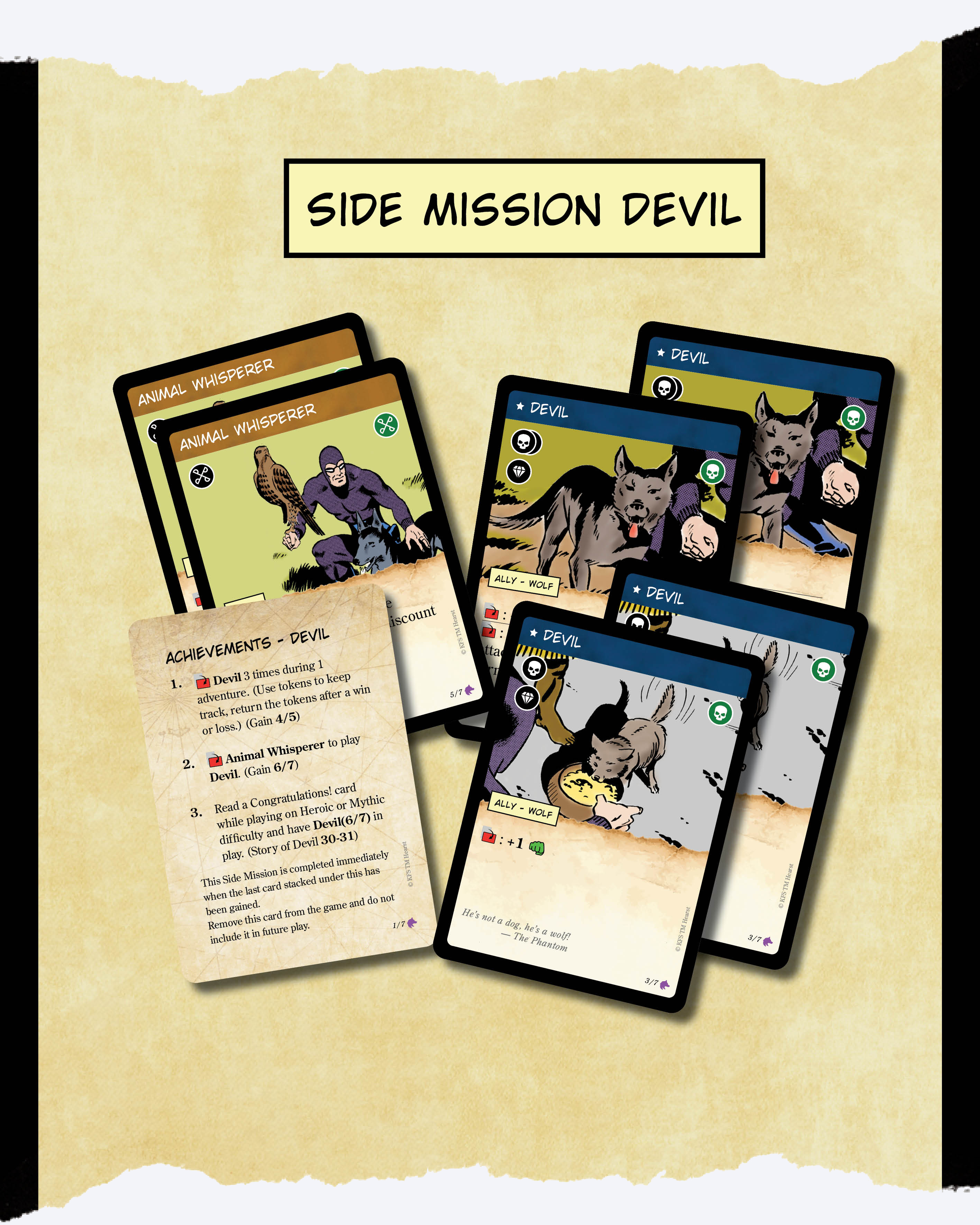 If you are unsure whether or not you'll like the game, or can't wait for the game to end up in your hands, we offer ways of playing through the first adventure.
Core game content:

Add on extra Side Mission: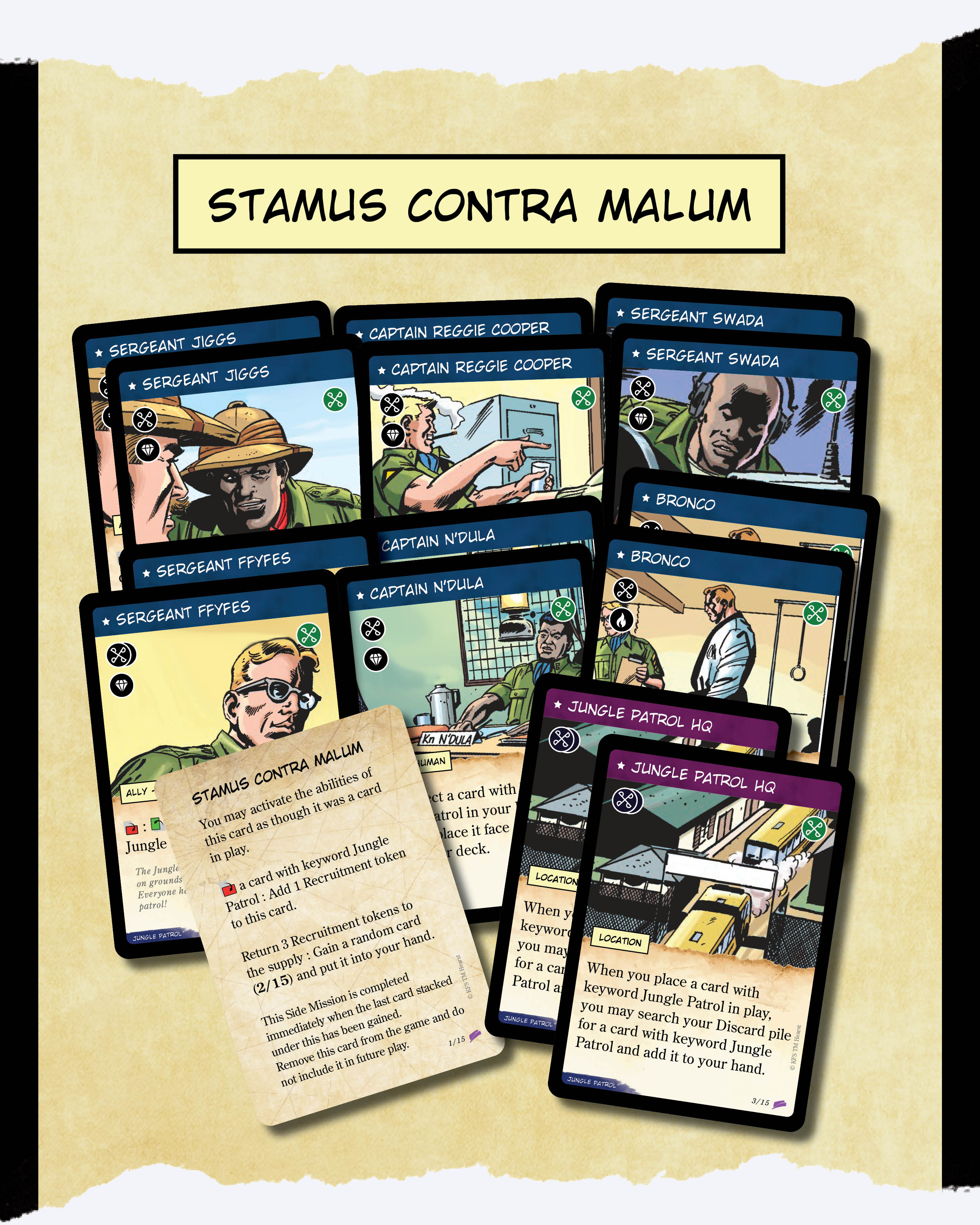 The core games will be shipped after orders come in, Terror in Mawitaan and Stamus Contra Malum will be sent when they are printed in Q1 of 2022
Featured products
Most recommended!