Project overview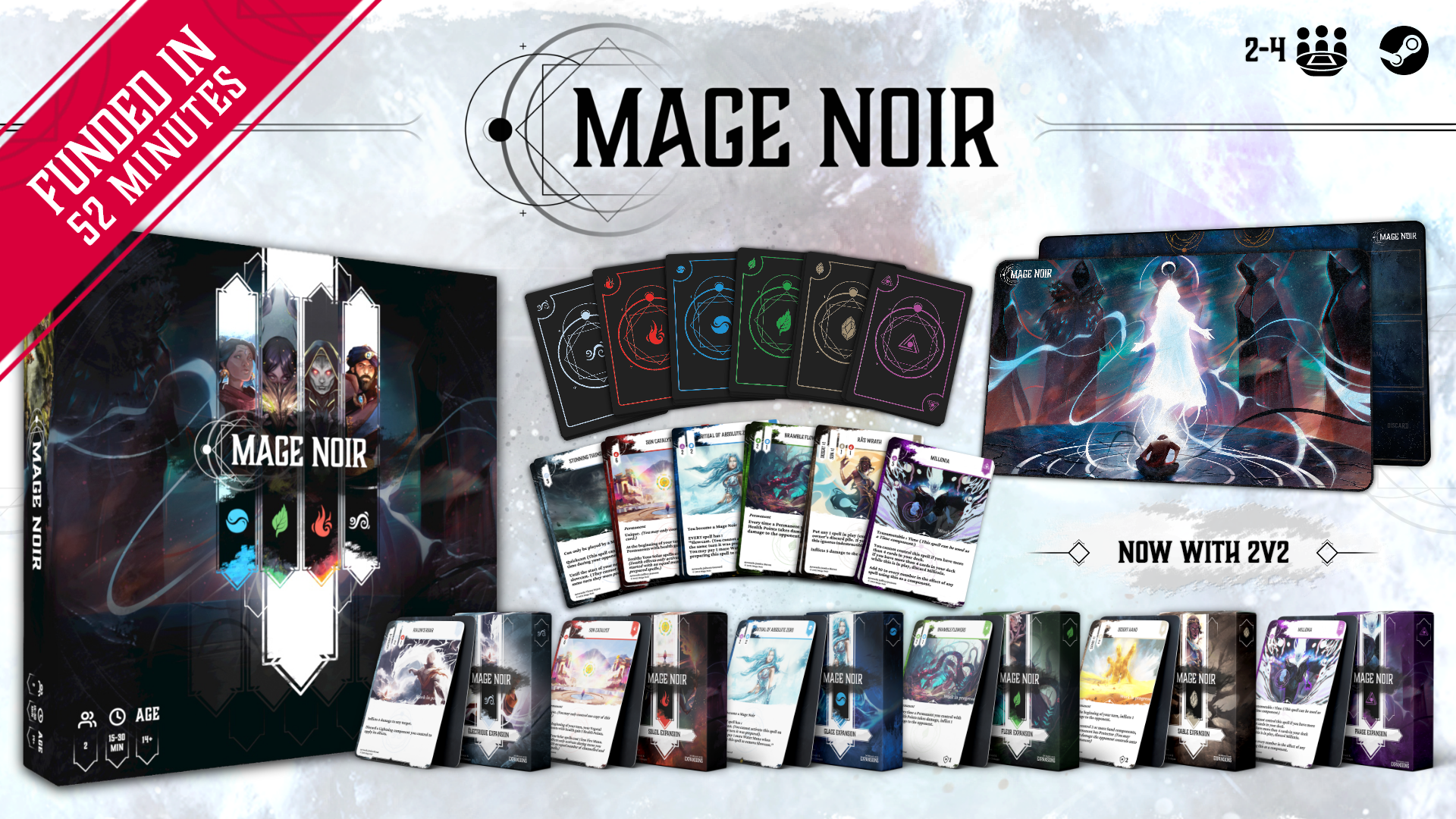 In Mage Noir, you'll discover the secret world of the Circle and learn magic, the highest form of science and the key to infinite power. Use Mana, energy in its purest form, to harness the elements and become an almighty Mage Noir, among the most powerful beings to ever exist.
Whether you've already joined the Circle or you want to, you are in the right place!
If you'd like to know more and read all about it, you can reach the initial campaign by clicking the thumbnail above, or by clicking
this link
.
Le jeu et ses extensions sont aussi disponibles en français. Le lien vers la campagne en VF est ici :
Featured products
Most recommended!