You can't add items to your pledge at this time.
Project overview
This is the Heroes of Thargos Card Game from the Cursed Empire RPG Setting + the bonus 64 Cards (including a 40 card bonus Story Mode Expansion).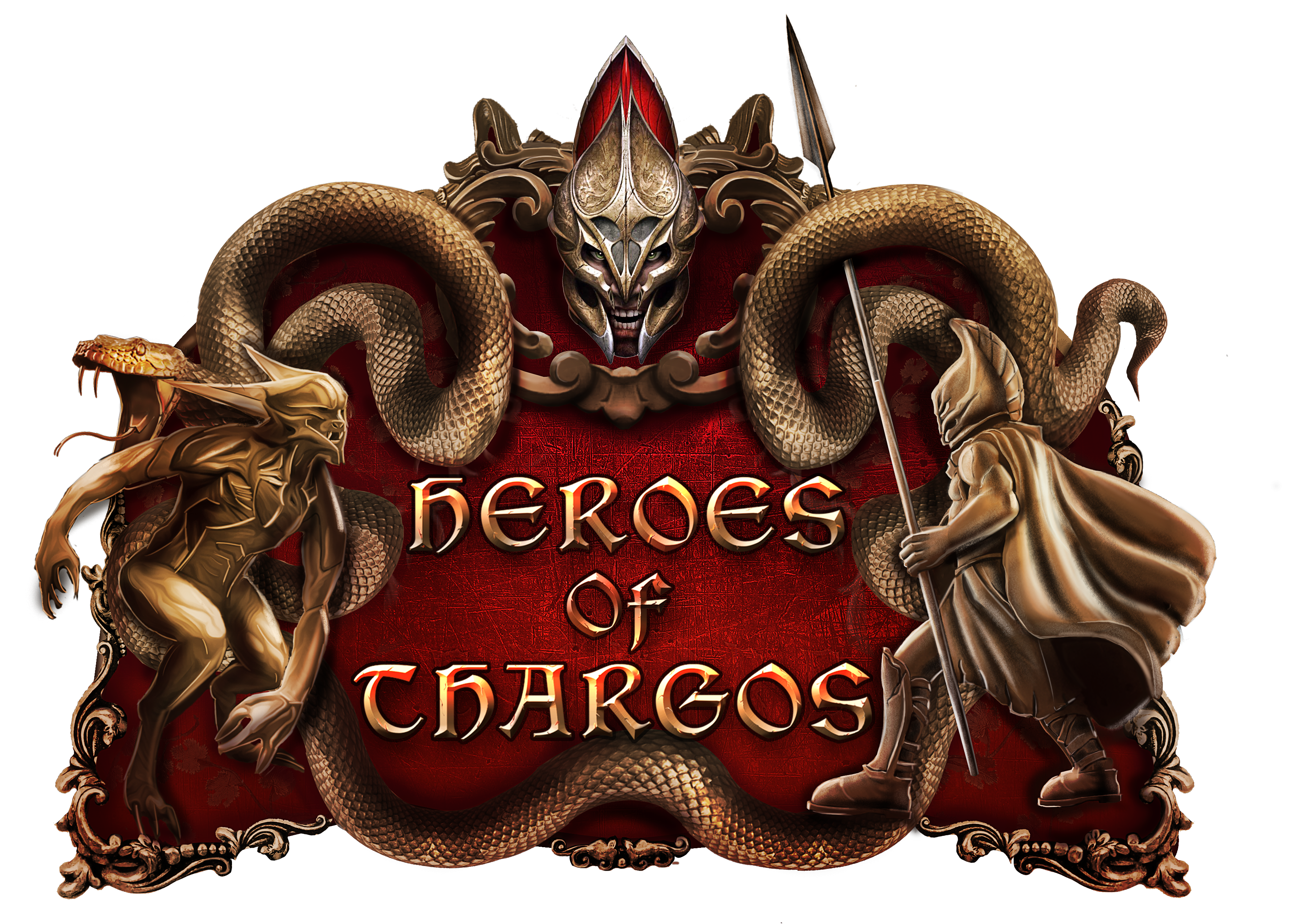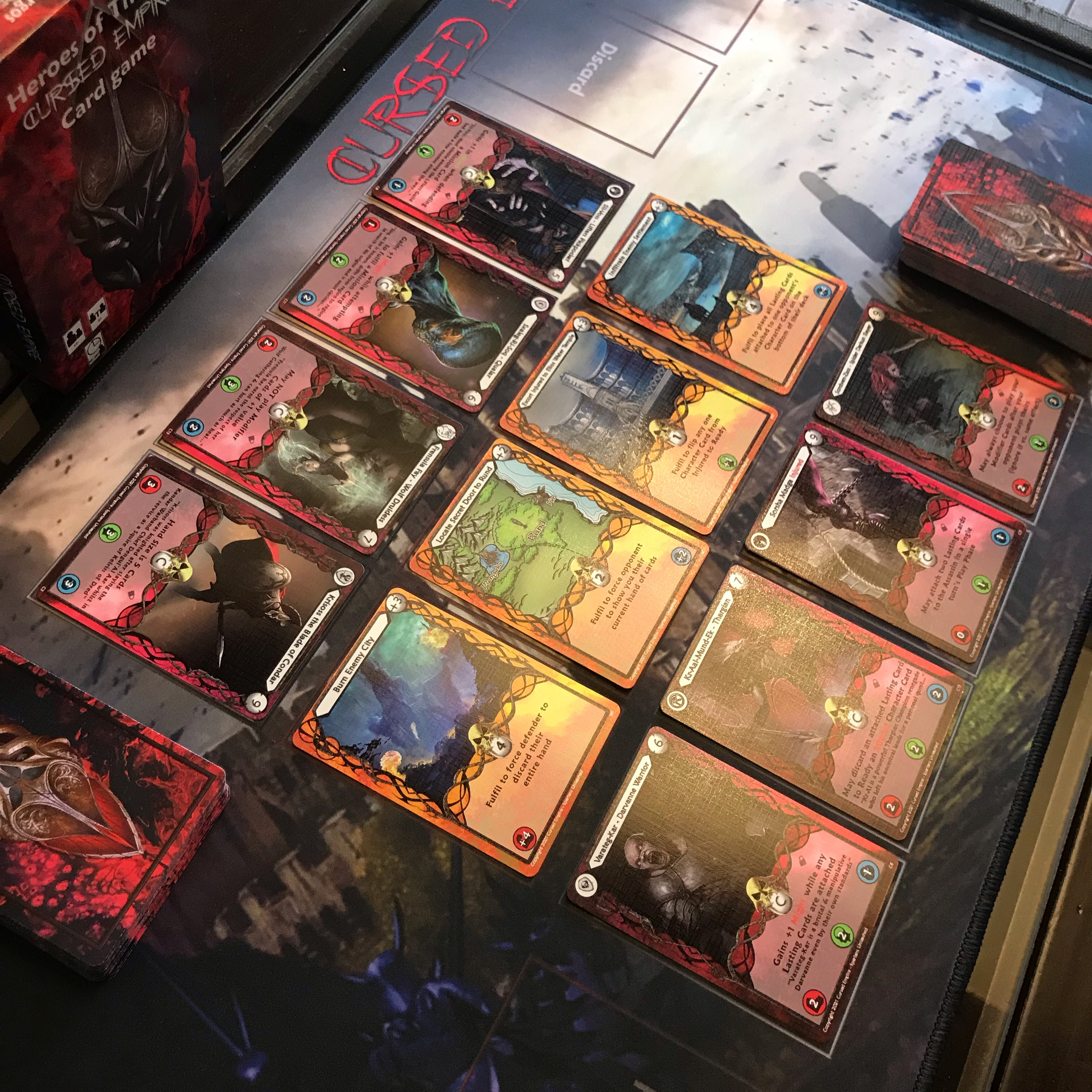 The Core Set comes with two ready to play decks. A constructed 2 deck list is available for download so that you can play immediately out of the box.
What is the Core Set all about?
The Core Set has a huge amount of re-playability and you will get to learn all the unique combinations you can create. There will be future Core Sets to boost card sets and expansions.
The cards included are designed to give players a grand tour of some of the lore of Thargos and a feel that there is much more to delve into. Indeed the Cursed Empire TTRPG has 10 books in print and over 2000 pages of material published already from which to draw from plus new material under development to expand the card game.
The Core Set also has some of the building blocks to design your own Heroes of Thargos Stories (See Story Mode details).
New Stretch Goals have already been unlocked:

Featured products
Most recommended!