Project overview
Welcome to the pledge manager for Adventures in Neverland!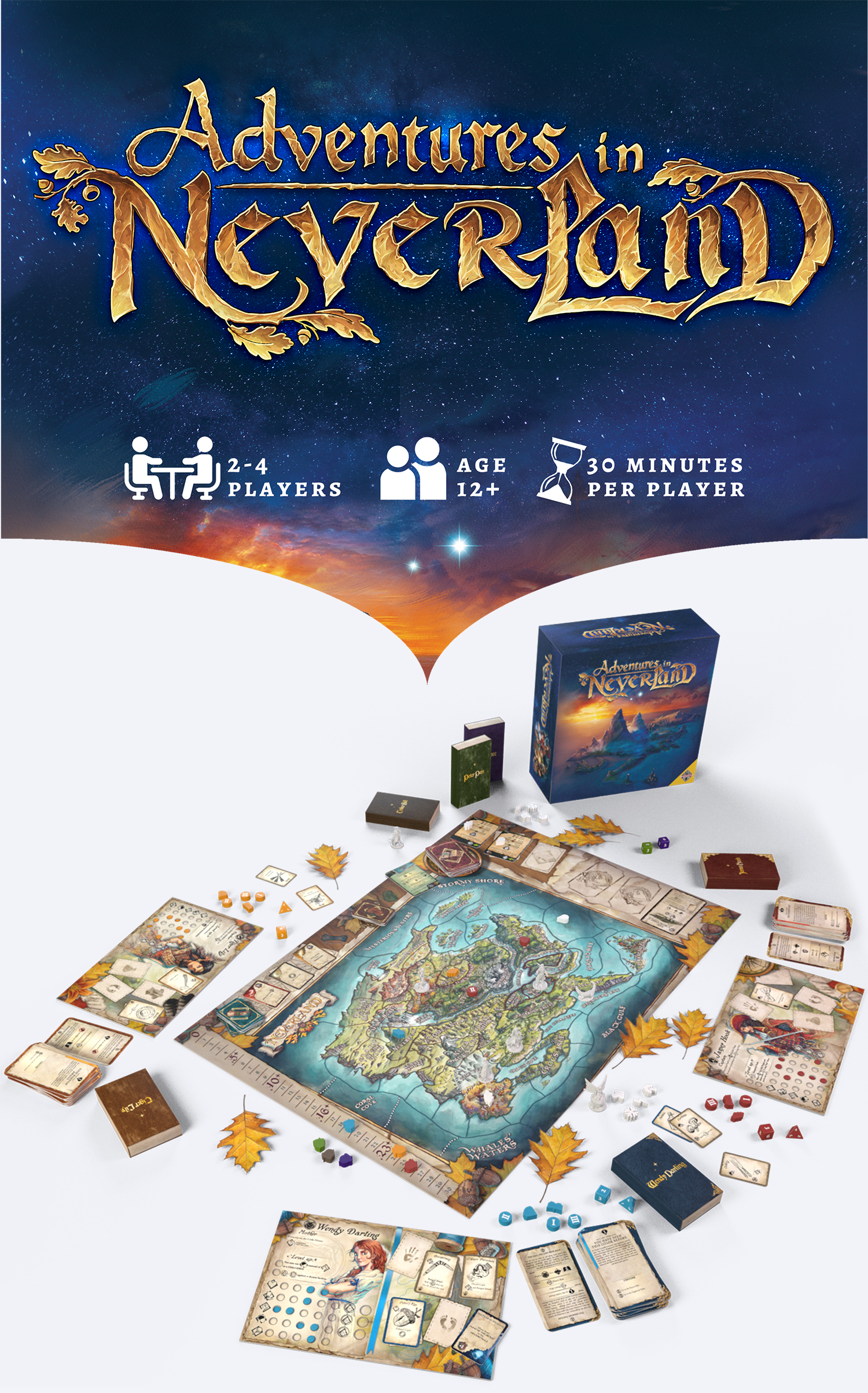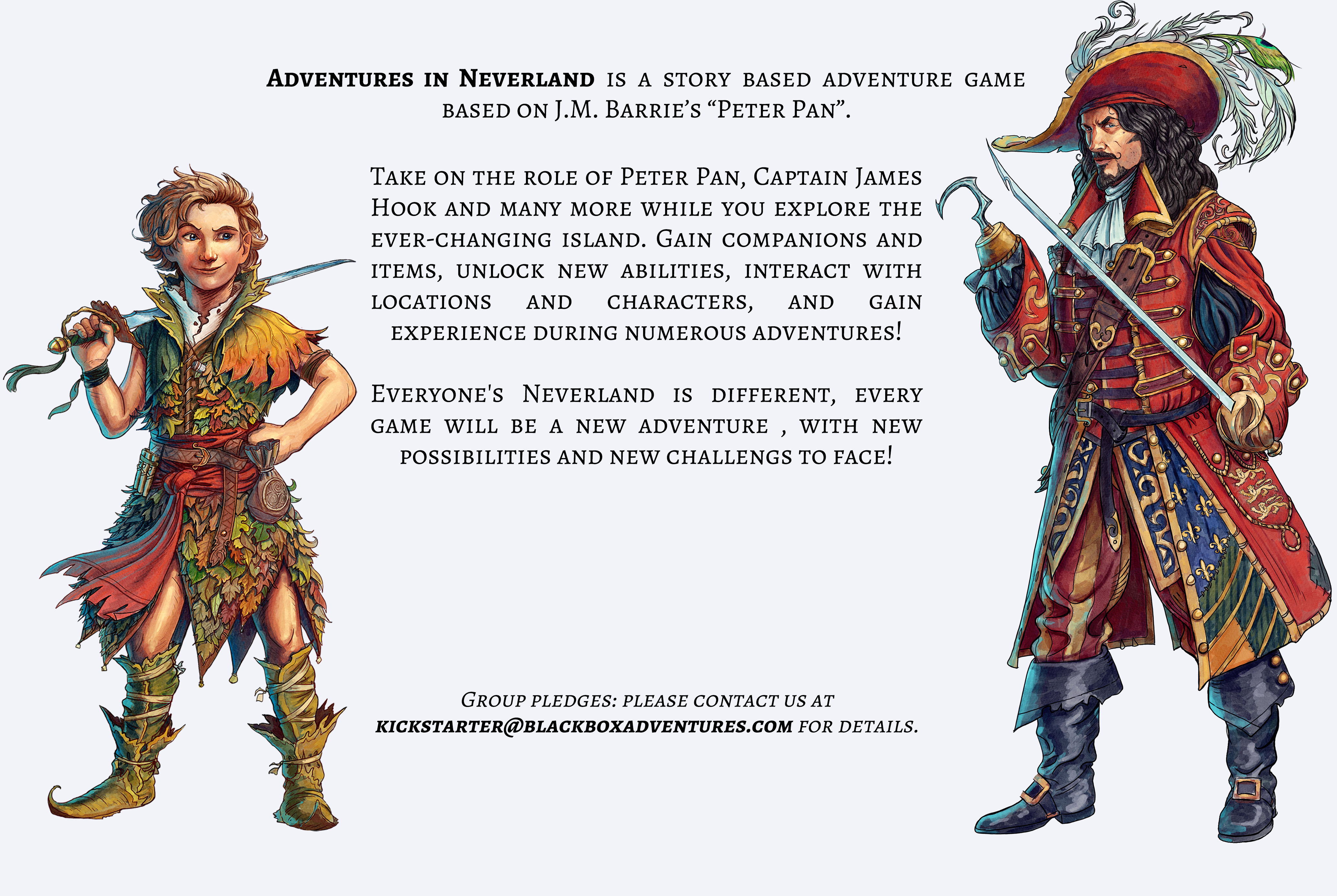 FOR KICKSTARTER BACKERS COMPLETING THEIR PLEDGE MANAGER
If you are a backer of the Kickstarter campaign, this is where you will finalise your pledge, provide your mailing address, and pay for shipping. In your cart you will find credits, equal to the amount that you paid during the Kickstarter campaign. Here you will have to select the pledge that you want, which can be the same or different than the one you chose on Kickstarter. You can also select any number of add-ons and additional pledges. If the total cost of items in your cart exceeds the amount you pledged on Kickstarter (the credits that you see imported here), then you can pay the difference here in the pledge manager when you check out.
FOR LATE PLEDGERS WHO WOULD LIKE TO SUPPORT THE PROJECT NOW
Welcome to Adventures in Neverland and thank you for considering to support this amazing and immersive story based adventure game!
Check out our Kickstarter updates to read about the progress of the game.
Please see our Kickstarter page for terms regarding refunds.