features
installments
stretch pay
comment management
Once again, we've made sure to leave you feeling satisfied with tempting snacks brought to you by top creators.
Dungeons & Lasers VI: Caves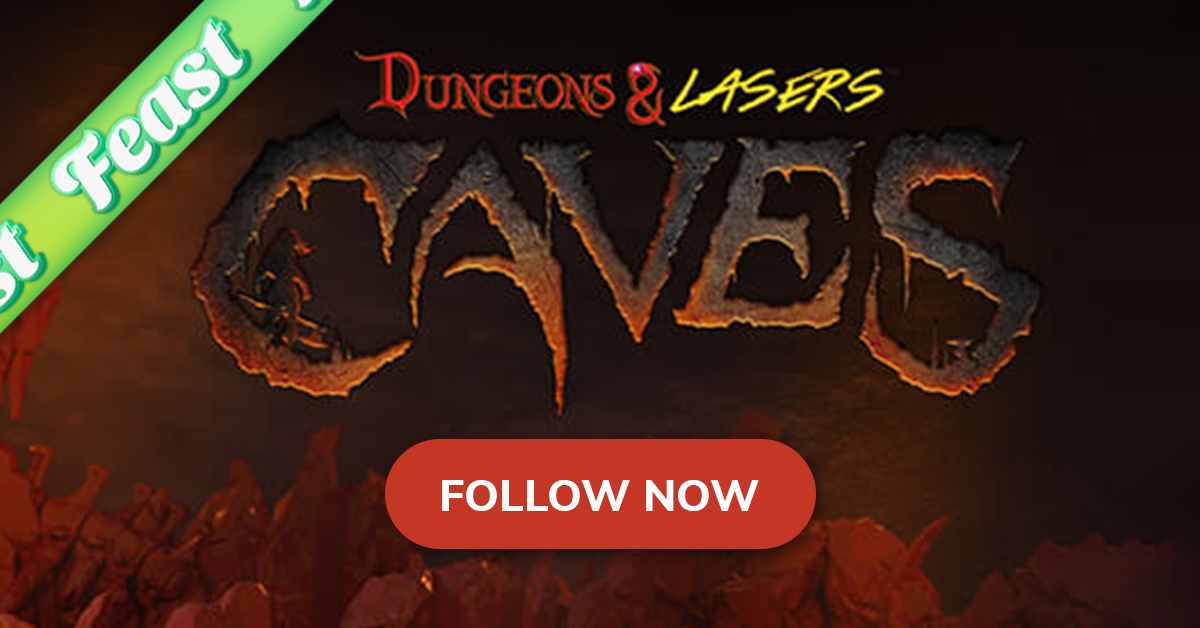 Archon Studio
presents a new modular cave terrain! Compatible with all other Dungeons & Lasers sets, these three core set themes will take you to the Rocky Caves, Belly of the Beast, or Demonic Caves.
Follow now
to learn more about the expansion.
Keyforge: Grim Reminders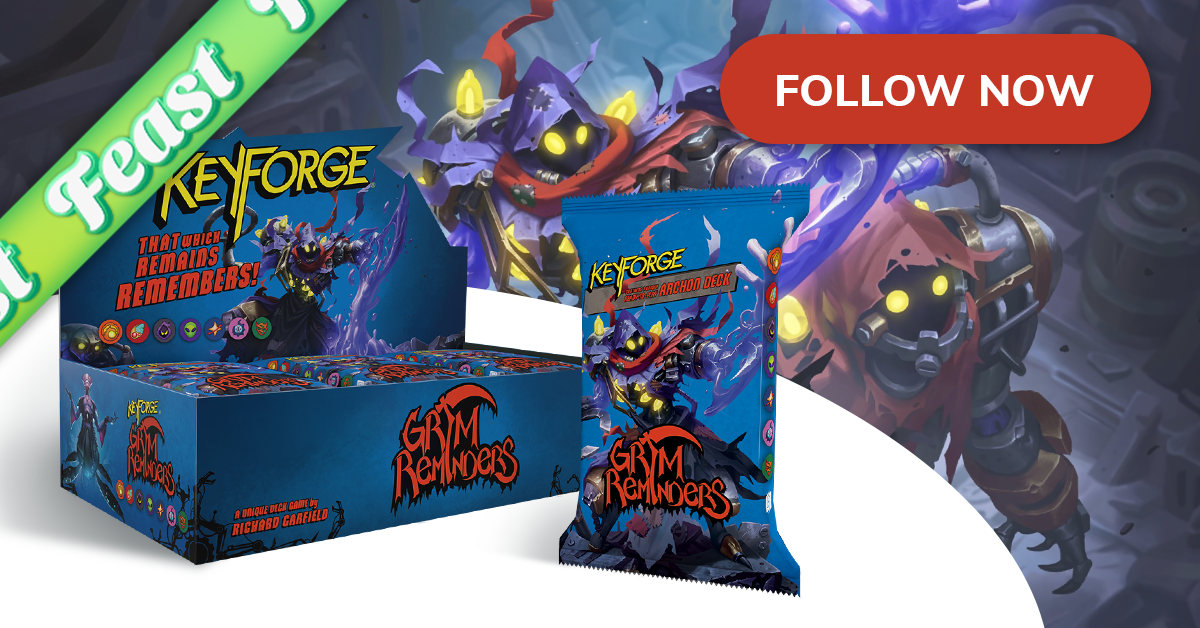 With KeyForge: Winds of Change making a huge comeback last year thanks to
Ghost Galaxy
, the time has come for its darker sequel, KeyForge: Grim Reminders. The next chapter in the epic saga, this time with a dark twist, introduces the creations of detritus — Geistoids.
Follow the campaign now
.
Earthborne Rangers Second Printing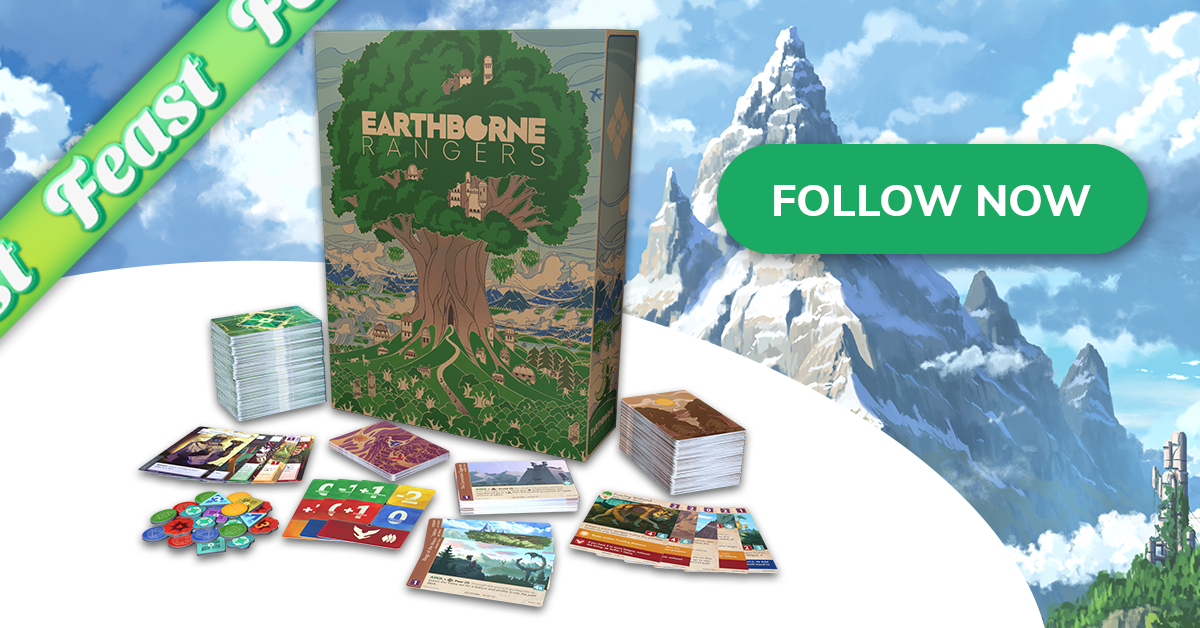 Prepare for Earthborne Rangers by
Earthborne Games
, the 1-4 player cooperative card game set in the wilderness with a futuristic spin. Enjoy the sustainably produced, cooperative, adventure card game set in the wilderness of the far future.
Learn more about this game
full of distinctive stories now.
Steam Power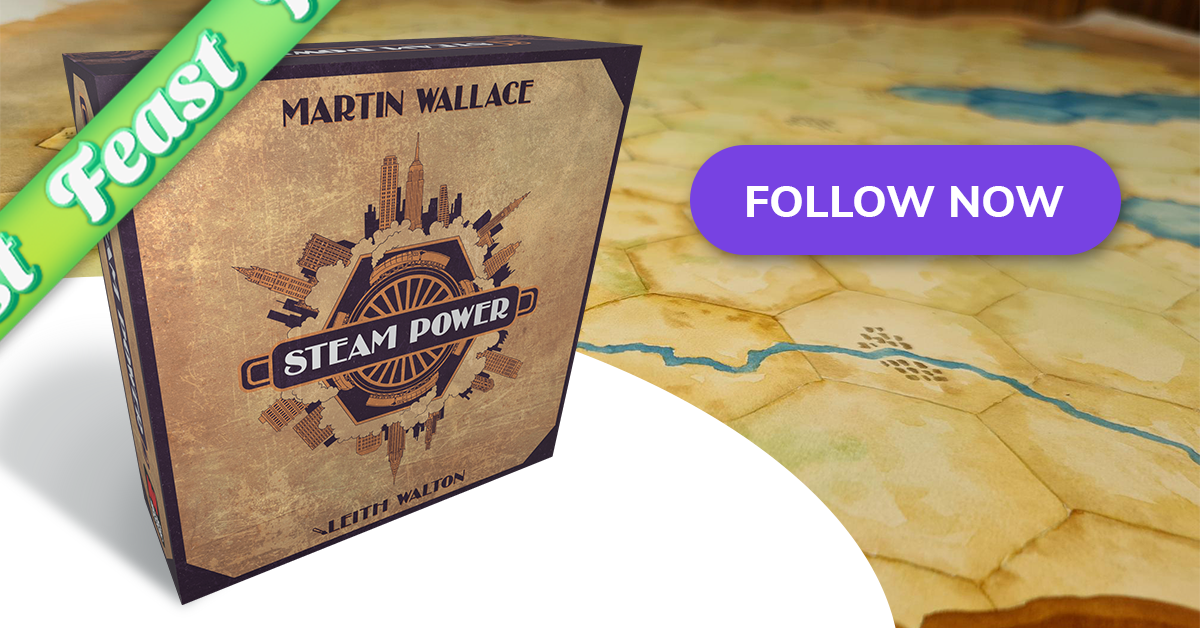 Steam Power is brought to you by
Wallace Designs
, the creators of Bloodstones and Fighting Fantasy Adventures: The Warlock Of Firetop Mountain and Other Stories. This new train game has a quick setup where players race to create the ultimate rail network. For now,
race your way to the project page
.
Perseverance: Castaway Chronicles – Episodes 3 & 4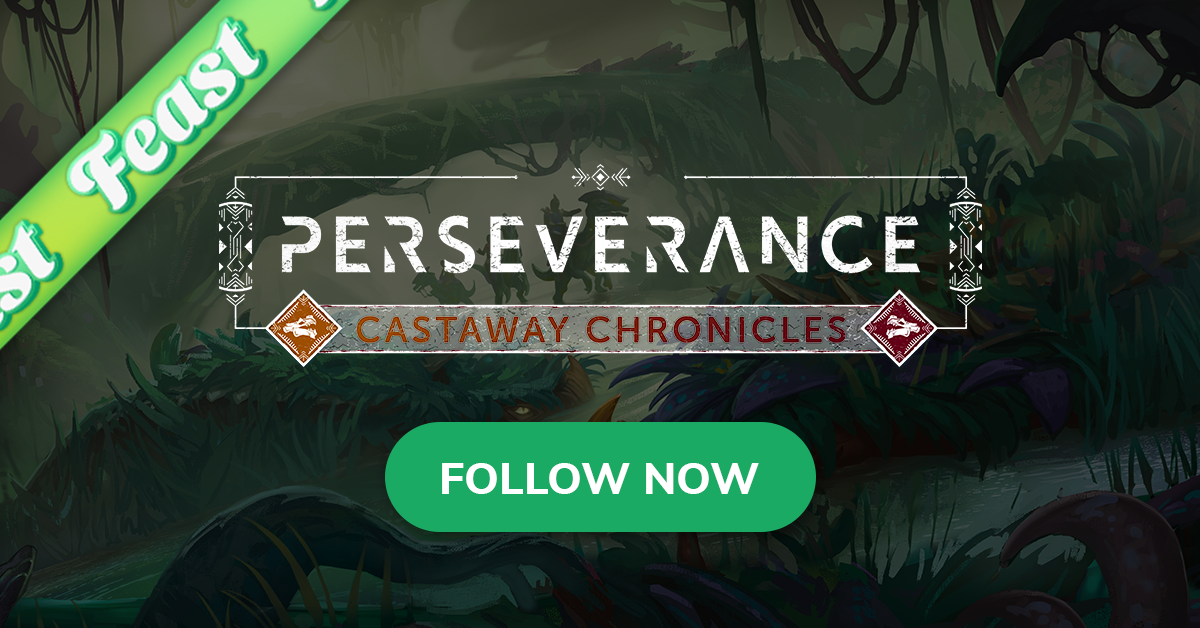 Mindclash Games
has prepared new episodes of their dino-themed evolving strategy game. The epic conclusion of Perseverance is up for grabs. The two episodes are two medium-heavy thematic Euro games on a dinosaur island.
Keep an eye out for more
!
Secrets of the Lost Tomb – Epic Edition – 10 Year Anniversary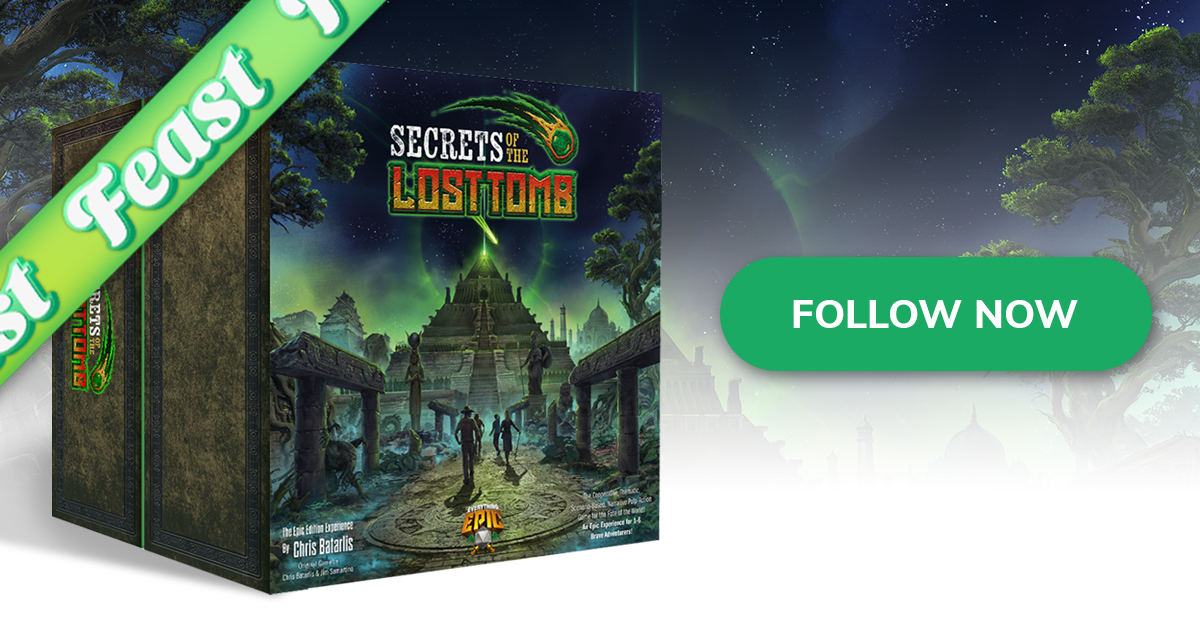 After a decade, the Lost Tomb is back with new secrets to discover on its 10-year anniversary! Get ready for the reopening of the tomb with a new look, design, content, and all existing expansions – all in 1 box.
Follow now
, and don't miss out on anything from
Everything Epic
.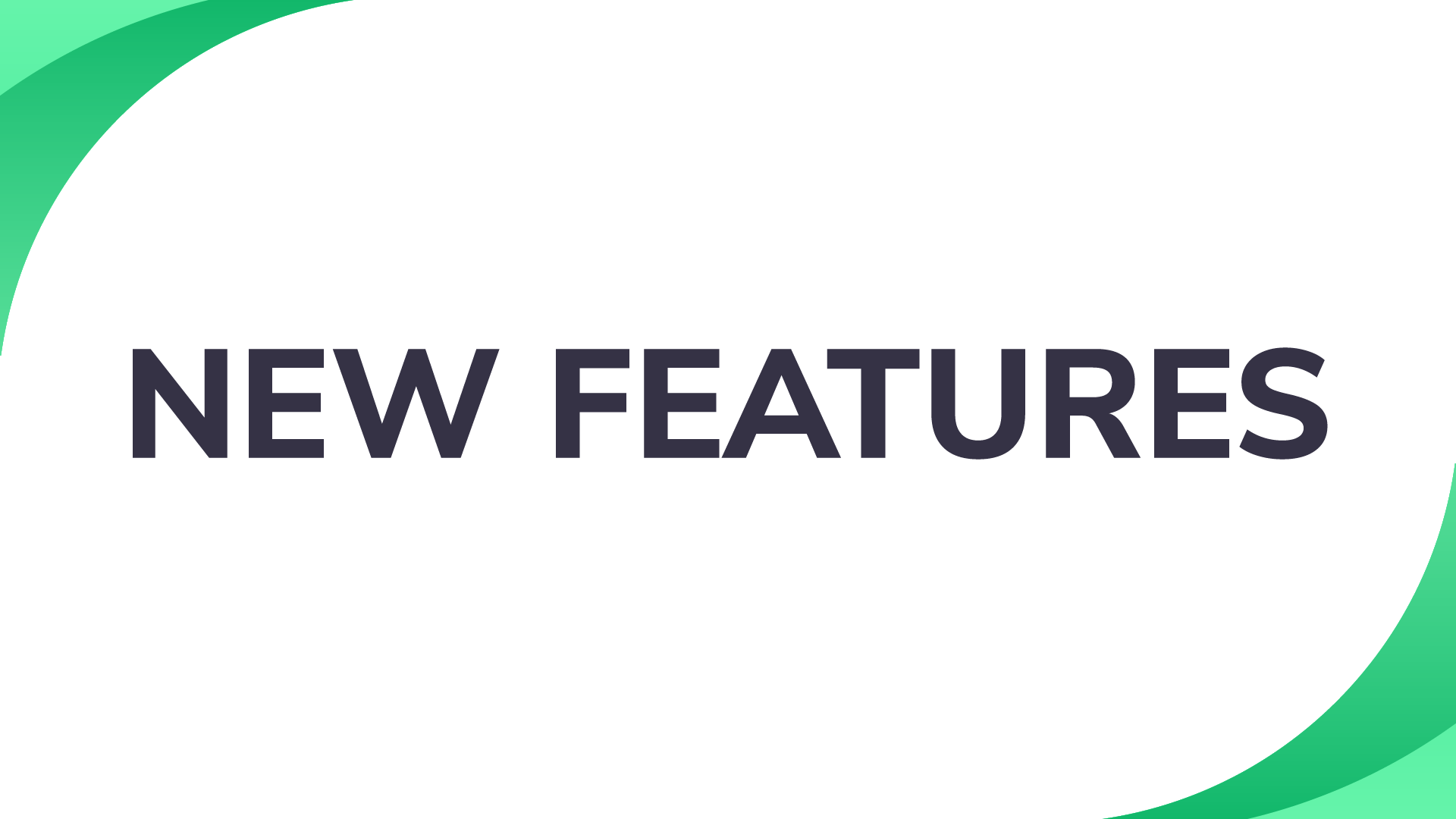 Let's move on to what's new on Gamefound!
Stretch Pay expands to pledge manager and late pledge
Stretch Pay proved to be an extremely successful feature. The popularity of paying in installments is growing; now, the feature is responsible for ca. 30% of pledges. To make Stretch Pay even better, you can set it up yourself in project options. Enabling installments is now easier and available to every creator. What's even more important, you can allow them in late pledge and pledge manager as well! You just need to define the number of installments, the minimal amount to enable them for backers, and a payoff deadline. Details are
available here
.

PayPal – new payment method
Another payment method has been added to checkout.
For now, this payment option is in the beta phase and will be available only in selected projects.
PayPal is available for backers pledging in EUR in the late pledge stage and in the pledge manager. PayPal can be used to pay
only in EUR
(but you can use our currency conversion; make sure to check any additional fees with your bank first).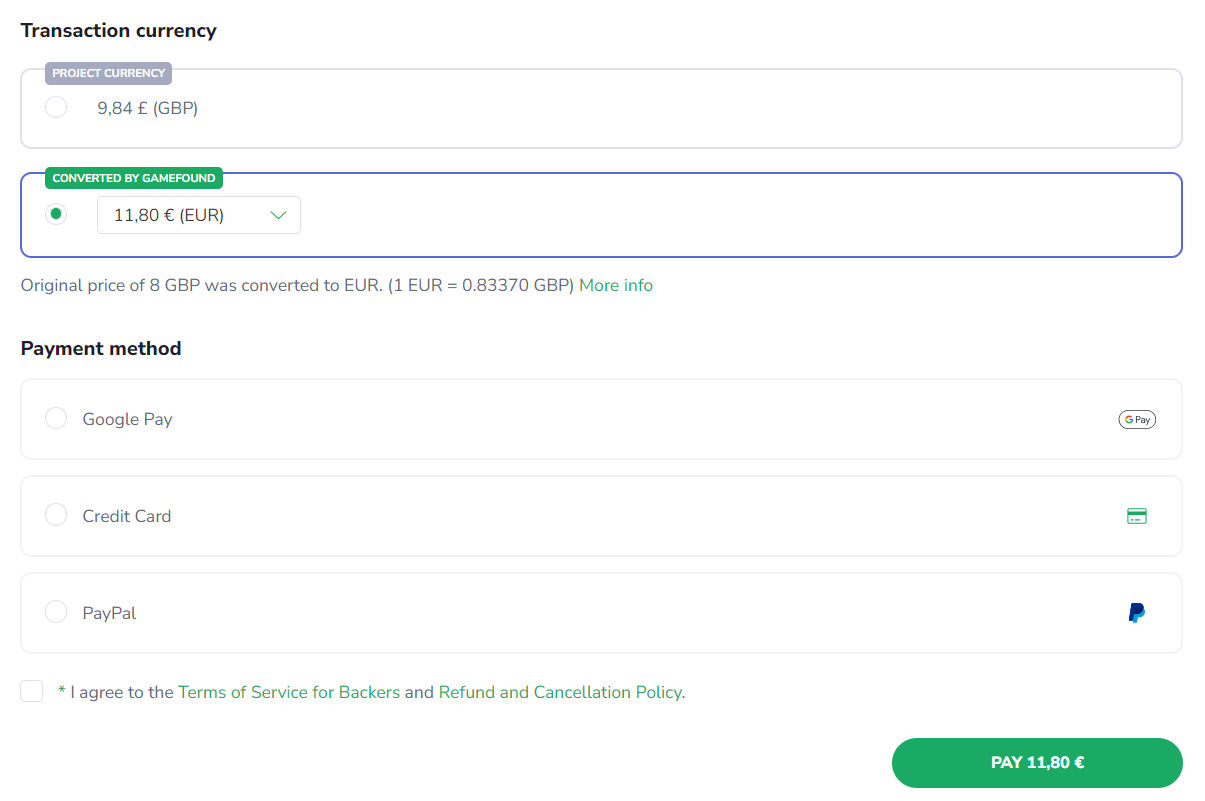 As a creator, you don't need to set up anything. PayPal is handled by Adyen, so there will be no changes in payouts. If you'd like to turn on PayPal for your project, contact your Key Account Manager.
New pledge status – ready for shipping
Some of you wanted to have the option to allow backers to add new items to pledges after entering shipping details. In the past, backers couldn't add new items in the "preparing for shipping" stage, but now you can let them add new products to their pledges. They still won't be able to change the shipping address. In the Order settings, you can turn on the option to allow backers to add items to their pledges in the "Preparing for shipping" stage.

We've added a new status for your pledges that appears after "preparing for shipping." The new stage – "ready for shipping" means backers can make no changes to the pledge. This status means the pledge is packed and ready to be shipped to the backer.
Comment management for creators (soon)
We know dealing with comments one by one is time-consuming, so we made a tool to make it faster and easier for you. Any day now, you will have the option to preview ALL comments from all your projects in one place (yes, updates, too!), track where they were added, or reply to them quickly.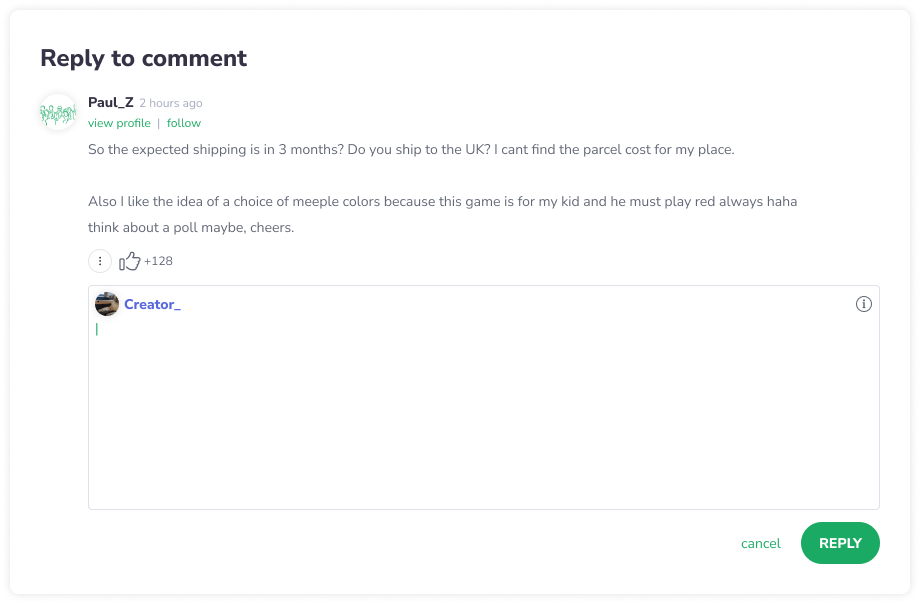 You can use various filters to find comments. You can also filter comments by language, thanks to our AI. If you think we should add more options, let us know below.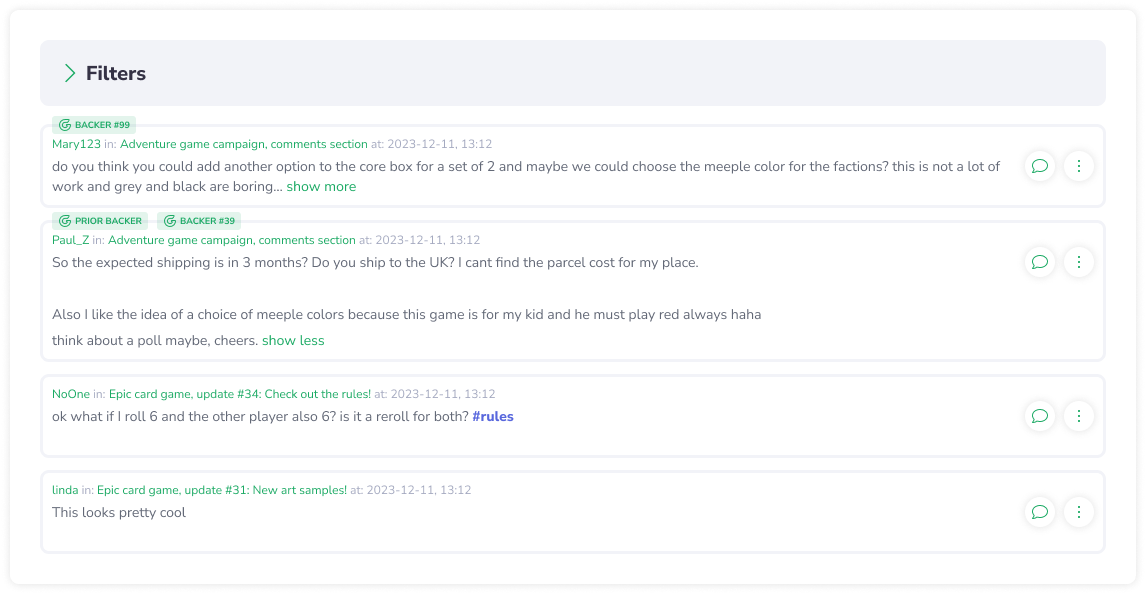 Summing up
Gamefound Feast is always exciting for us, especially with such great titles! And we've got a few more features and tools up our sleeves to show you soon. September is going to be full of them! Let us know what you think about the newest ones and what else you'd like to see on Gamefound.
Alex Radcliffe
CMO of Gamefound