features
Gamefound currency conversion
payment methods
new features
comment management
New payment methods
We keep expanding the checkout for the backers to find as many payment options as possible and to streamline the payment process. This time, we added two online banking payments – Polish Przelewy24 (PLN) and Finnish Paytrail (EUR). We also added Switzerland's TWINT (CHF) and Austrian EPS (EUR). They appear at checkout when you choose a specific currency with Gamefound currency conversion.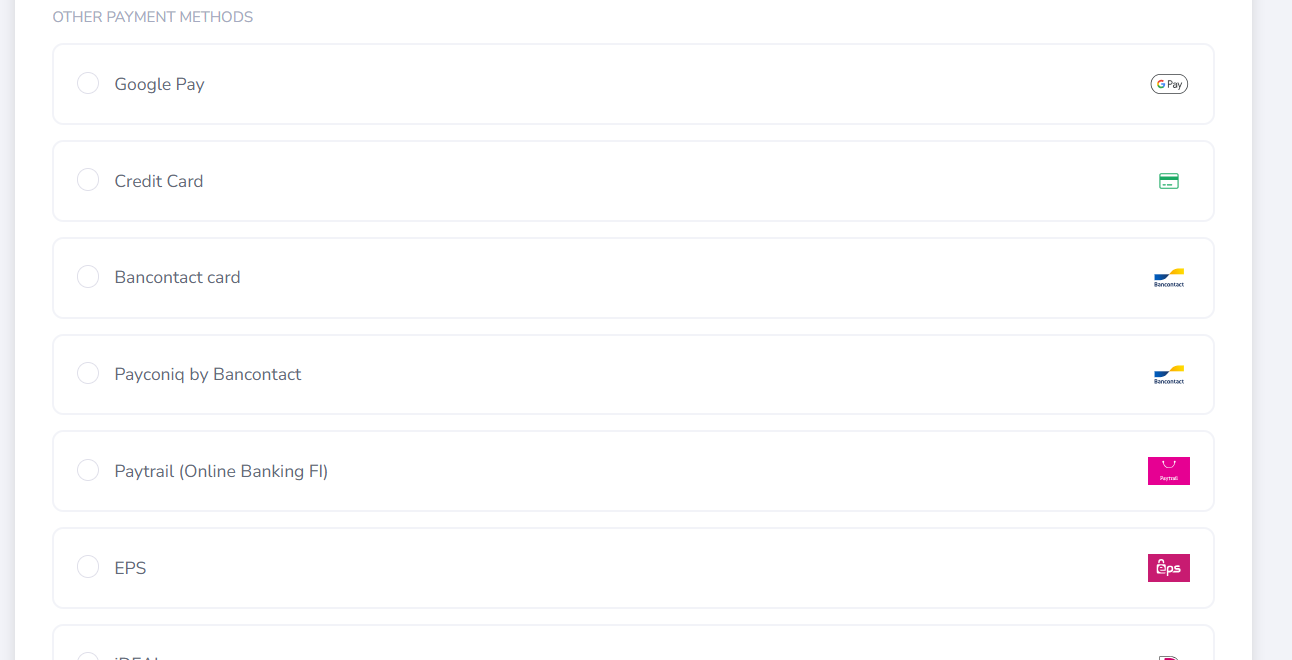 Creating orders from carts
Now, it's possible to convert a backer's cart into an order. If a backer has an active unsubmitted cart, you can change it into an order.

Remember that this option will remove the cart once you confirm you want it to become an order.

Creating new orders for backers
Now, you can also create an order for a backer from scratch. It's possible only after the crowdfunding's end. You can add an order in the Order list:

You can create a new order by adding the backer's email. If the backer doesn't have an order yet, you'll be transferred to the order on the user profile, where you can add products and make other changes: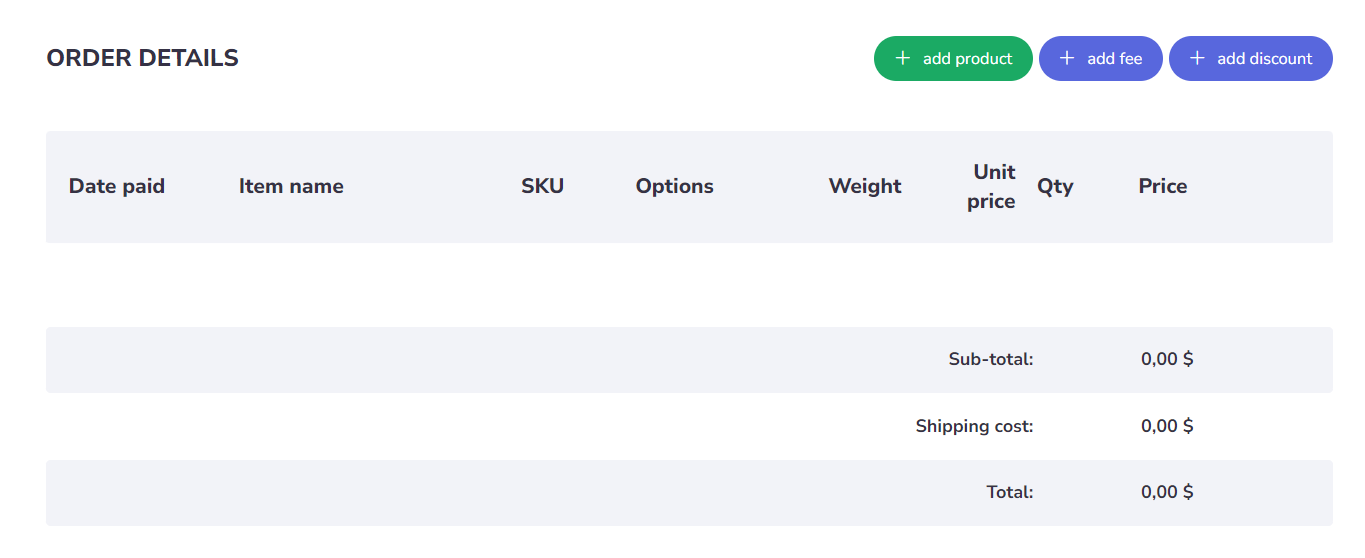 If the backer already has an order, you'll see information about it.

Adding users to campaigns
We added the option to invite individual backers to the pledge manager without the need to import them through the file. Now, you can invite backers through an email to your project. You need to enter their email to send an invitation.

You can also add a single user this way.
Follower gift with options
Now, backers can choose an option for their free follower gift. We'll show them info that they need to choose an option for their gift when they make changes to the pledge or after entering shipping details.

Each option can have a different price, so backers can choose the one they want. For example, if you're offering a basic mini as a free gift with a sundrop option with a 2$ extra charge, a backer can get the basic one or choose the sundrop option with an extra payment.
We've added new tags in the comments to make it easier for you to find what you need. You can filter comments using new tags: your comments and creator comments. This way, you can quickly view the newest replies to your comments or all creator's comments, including the threads they replied to and started.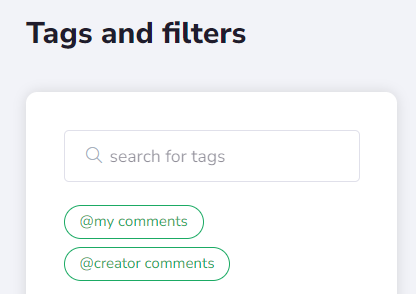 Great news for livestreamers – now, you can embed a Twitch video directly to a project's detailed description and gallery. If your project is promoted on Twitch, you can add the video easily:

The recent few weeks have been quite busy for us. We've been to Spiel and
prepared AMAs
, especially for you. Some are still yet to happen – join here! Our devs have been working on the platform that's being continuously developed for you. You can expect new features and functionalities soon. Let us know what else you'd like to see on Gamefound in the comments.
Thanks for your support,
Alex Radcliffe, CMO of Gamefound