partnership
news
future
investor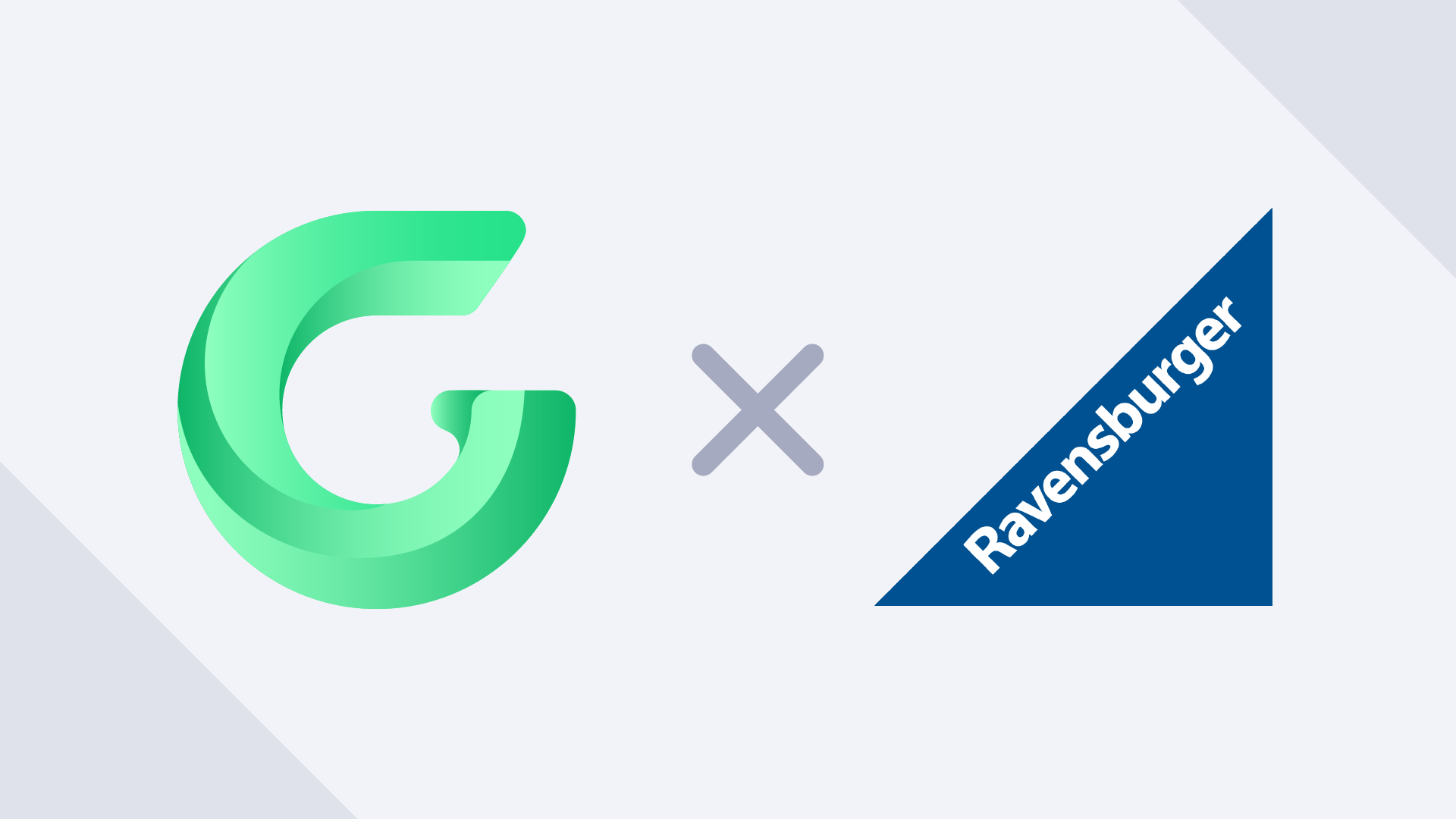 WROCLAW, Poland (February 10, 2022) – Today, global toy and game company Ravensburger AG announces an investment and partnership with Gamefound – the crowdfunding platform dedicated to board games. By board gamers, for board gamers, Gamefound is designed for the tabletop community and provides creators with resources and dedicated tools and solutions to help fully realize their board game ideas. The crowdfunding platform was soft launched as a spin-off from board game publisher Awaken Realms in 2021 and has shown early success, generating over $22 million USD in total funding for all hosted campaigns. Ravensburger will partner with Awaken Realms and support Gamefound as an investor and strategic partner to fully realize its potential in the games space.
"Crowdfunding can be an amazing tool for creating amazing Board Games and partnering with a respected industry leader like Ravensburger will help us create the best environment for backers and creators," said Marcin Świerkot, CEO of Gamefound and Awaken Realms. "This investment will enable the Gamefound team to quickly grow and develop new functions bringing the platform to the next level. We are extremely excited to start working with our community on the future of crowdfunding."
Ravensburger, who comes on-board as a trusted strategic partner and investor, will lend industry expertise to Gamefound's growing community and play a role in continuing to develop the platform's tools and offerings. Gamefound is the first investment from Ravensburger's recently announced "Next Ventures" program, which aims to fund innovation projects and start-ups, which have a direct link to Ravensburger core business segments including games, toys and puzzles.
"Ravensburger evaluates over 1,000 game ideas a year. We can ultimately publish only a handful of these games on our own, but hundreds more are concepts we know board game fans would really love," said Filip Francke, Ravensburger Global Head of Games. "Gamefound makes it easier for all creators to produce the games of their dreams and we're excited to support a platform that will help deliver even more game experiences to tabletop fans around the world."
Gamefound started as a spin-off subsidiary of Awaken Realms, one of the biggest board game publishers in the crowdfunding space with hits like Nemesis, Tainted Grail or ISS Vanguard. The platform offers more than the ability to raise money. It provides useful tools to help creators both manage their campaigns and deliver the final games to their backers. Boardgame designers are already finding success on Gamefound, with recent campaign successes including ISS Vanguard (almost $5 million USD in funding), Too Many Bones: Unbreakable ($3.4 million USD in funding) and Robinson Crusoe Collector's Edition (over $2.6 million USD in funding.)
Gamefound is entering the global board game market at a great time, as the industry has seen tremendous growth over the last decade. In the last few years, board game leaders such as Ravensburger had been seeing double digit growth in their business. In 2020, driven by a surge of interest in the category throughout the pandemic, that growth accelerated to over 50% in the U.S. alone. Known for offering quality gameplay experiences to a wide audience, Ravensburger looks to continue growing consumer interest in board games through their involvement with Gamefound.
About Gamefound:
Gamefound is a crowdfunding platform created by Awaken Realms, a Polish board game publisher. It facilitates the crowdfunding process and provides complex pledge manager services for all board-game-related campaigns. Since its inception it gathered a community of over 650.000 backers and more than 400 creators. Crowdfunding capabilities came to live on Gamefound in 2021, and despite being in the closed beta stage, the platform hosted more than 30 campaigns, collecting over 22 million dollars. To learn more, visit
www.gamefound.com
and
www.facebook.com/gamefound.crowdfunding
.
About Ravensburger AG:
Ravensburger AG is an international group with several renowned toy brands. Its mission is: "Encourage discovery of what really matters." Thus, Ravensburger products and services promote togetherness, build knowledge and social skills, enable relaxation and create lasting memories. The company´s most important brand, the Ravensburger blue triangle, is one of the leading European brands for games, puzzles and arts & crafts as well as for German-language children's and youth books. Toys with the blue triangle are sold worldwide. Furthermore, the international brands BRIO and ThinkFun expand the group's portfolio. Ravensburger has been a family business since it was founded in 1883 and is shaped by tradition and grown values. In 2021, Ravensburger had 2,413 employees and achieved net revenue of EUR 636 million. Ravensburger runs own plants in Ravensburg, Germany and Polička, Czech Republic.
About Ravensburger Next Ventures:
Ravensburger recently announced the launch of "Next Ventures," a new corporate program to fund innovation projects and start-up investments around the world. The goal of "Next Ventures" is to invest in and work together with start-up teams to successfully launch new product ideas and services that fit thematically to Ravensburger business sectors.
About Awaken Realms:
Awaken Realms is Board Game publisher, one of the biggest in Crowdfunding space. In past 5 years they successfully launched and delivered games such us This War of Mine: The Board Game, Nemesis, Lords of Hellas, Tainted Grial, Etherfields or ISS Vanguard. Currently with team over 150 people, company is aiming at continuing creation of highest quality board games, as well as to enter digital games market.
MEDIA CONTACTS:
Gamefound:
media@gamefound.com