payments
adyen
crowdfunding
partnership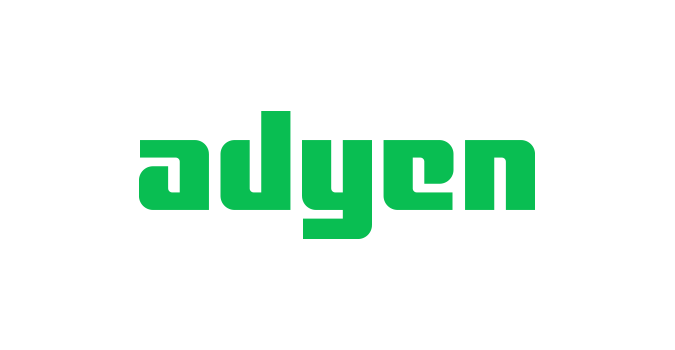 We are extremely happy to announce a new partnership that will help create a great environment for backers and creators on our platform.
Adyen is the global payments platform of choice for many of the world's leading companies (e.g. eBay, Uber, Spotify), offering unique technical solutions that guarantee safety and best transaction success rates. Adyen for
Platforms lets our businesses achieve full potential by maintaining highest standards of reliability, at the same time simplifying the payment process so that customers get a flawless experience.
We are excited to be among Adyen's partners, together driving innovation into the marketplace environment. After a long enrollment and due-diligence process, we have signed a partnership agreement and are very hopeful it leads to adding huge value for the backers and creators on our platform!
This is a big step towards dedicated board game crowdfunding and making a positive change in the industry!