news
marketing
installments
stretch pay
projects
analytics
We're starting to roll out the option of following other users. We'll give you some time to set up your profiles and decide on how you want to use this feature on Gamefound. At this moment, you can write a few words about yourself in the profile bio, add links to your social media pages, and decide whether you want to keep your profile public or not. All this data will be visible later; for now, it's just the initial setup for when the feature is launched.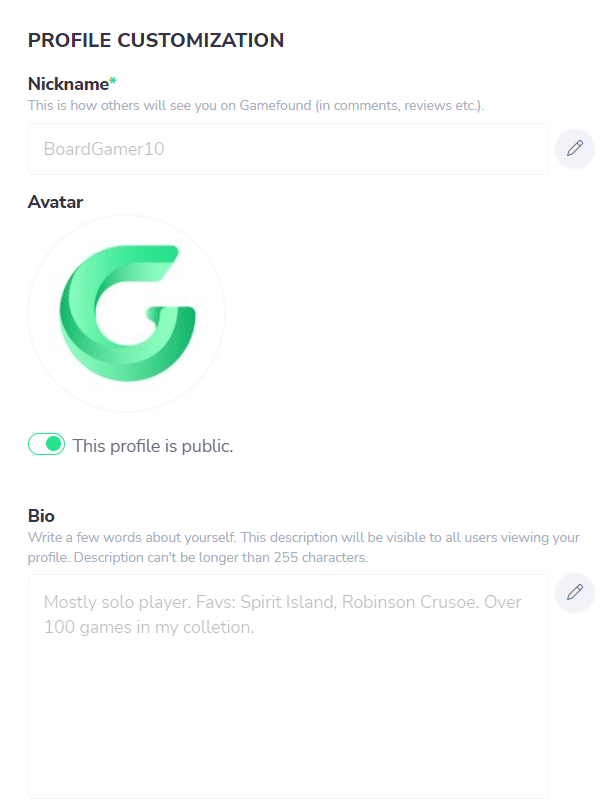 Public profiles will be visible to everyone, will have the possibility to follow other users, and other users will be able to follow them. This means they will get notifications about the activity of people they're following.
Private profiles will have the profile details hidden, and it won't be possible for others to follow them. They also won't be able to follow anyone.
This is just the first step in implementing the feature. For now, you can only change the settings of your account; the profiles themselves will be available in a month. We're counting on your feedback. Let us know in the comments how you feel about the upcoming functionality of following other users.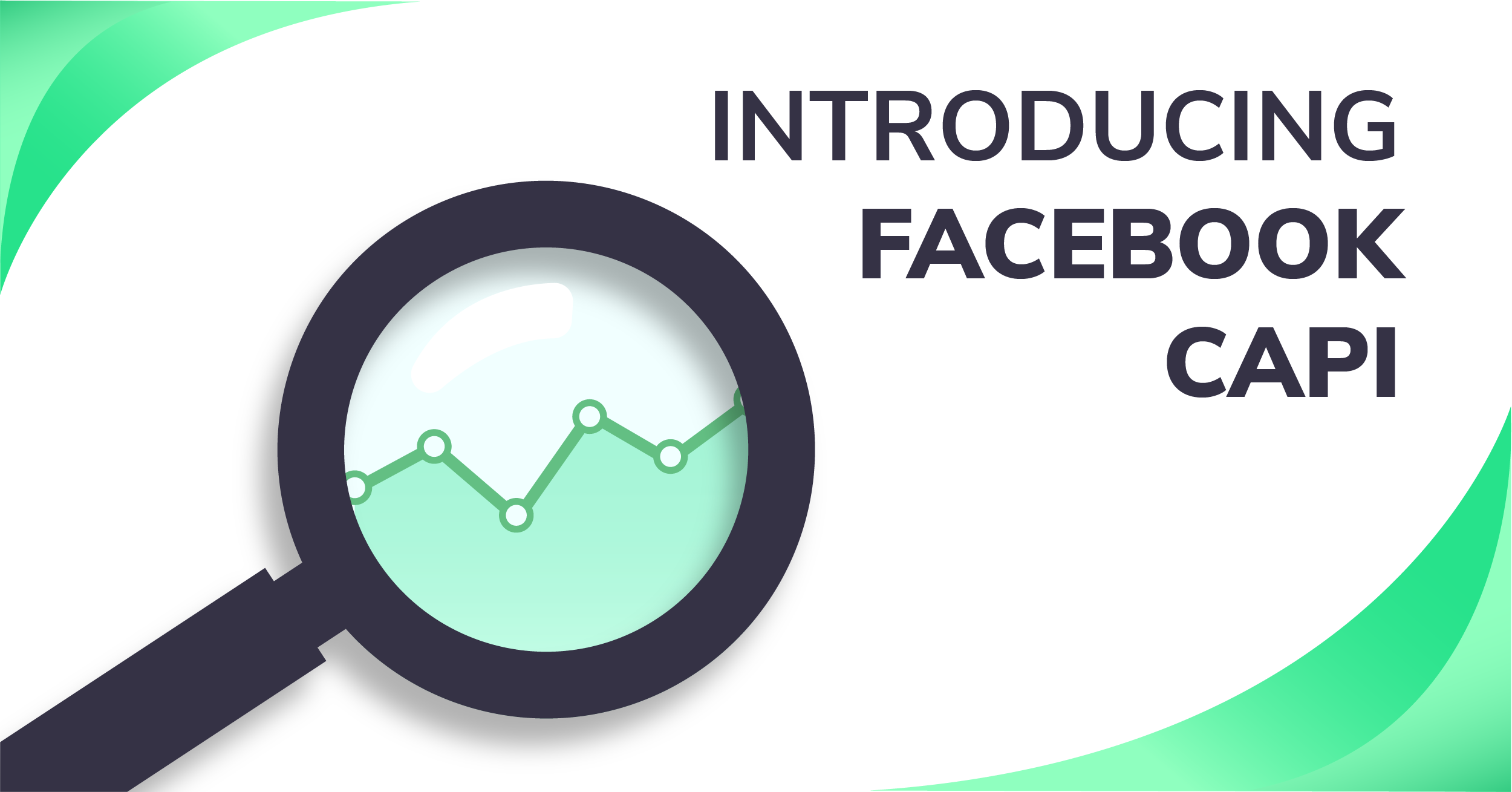 As Gamefound has an internal marketing agency, our services focus on delivering the best possible results for promoted campaigns. Now we're able to increase them with the new Facebook Conversion API (CAPI) implementation on Gamefound. It's another invaluable tool in our toolbox and is used in compliance with GDPR regulations. What we offer is not yet widely available on other platforms, and this allows us to benefit from this technology by being one step ahead of our competition.
Facebook CAPI offers significant benefits. This integration allows for improved tracking and optimization of ad campaigns, leading to better targeting and increased return on investment. CAPI helps to gain deeper insights into the behavior of over 35% more users and effectively tailor marketing strategies. This not only helps ads reach a wider demographic but also increases the efficiency of our marketing agency.
Looking at the numbers after initial tests, the data shows even 3x more project conversions, 4,5x more domain conversions, and 3x higher ROAS compared to old solutions.
Combining CAPI with the tools our marketing agency has already been using and developing, we can now work on accurate data and make the most of it in terms of advertising.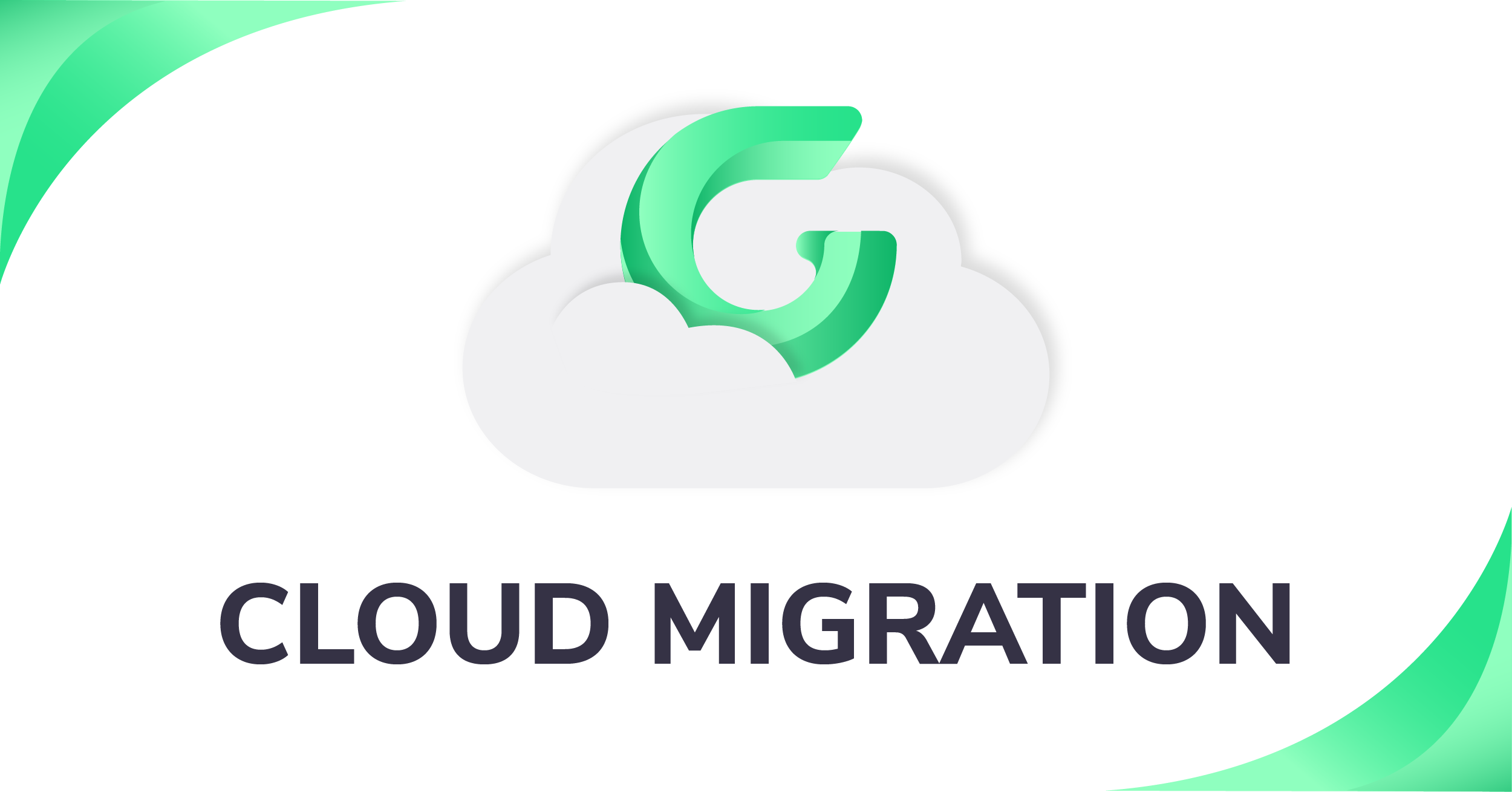 Have you noticed any changes in the last few days on Gamefound? If not, that's very good news because that means our migration from a bare metal hosting solution to a cutting-edge cloud infrastructure was successful. Gamefound has always been very quick and stable, but the technological limitations of classic hosting were keeping us from developing some of the features we've always wanted. Now, with the indefinitely bigger scalability opportunities, we can start working on many tools that weren't possible even a week ago. This change, while invisible, is indeed a giant leap toward a brighter future. ;)
If at any time you were not sure if you could use Stretch Pay for your pledge, we added a clear message about the installment availability. When you add an item to your pledge, you'll see information about the value unlocking Stretch Pay.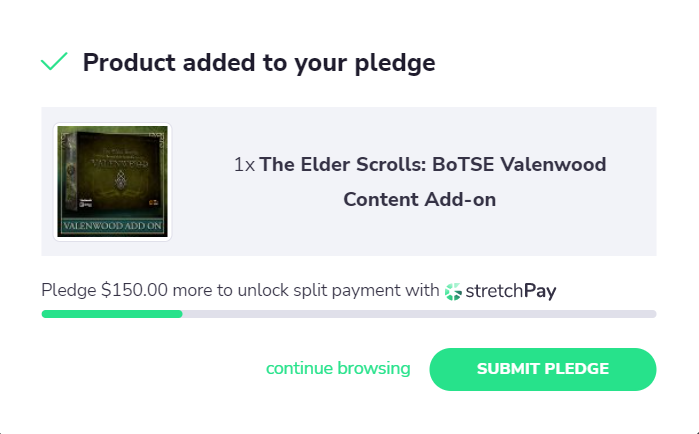 You'll also see it at checkout:

Some projects on Gamefound weren't easy to find because of the diacritical marks used in the titles. We fixed it now, and these marks and other characters that aren't from the basic alphabet, like a full stop or hyphen, are ignored. You can now easily search "stalker" instead of "s.t.a.l.k.e.r." or "tir na nog" instead of "Tír Na NÓg", and our search system will find what you're looking for.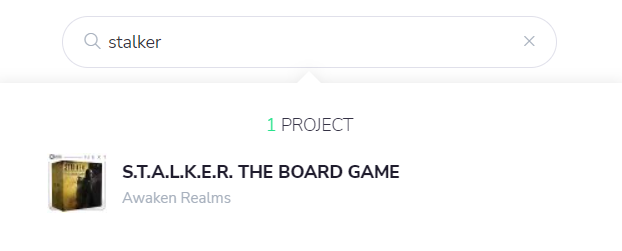 We also simplified the project exploration. Now you need to click "load more" just once. The projects will keep coming as you scroll down.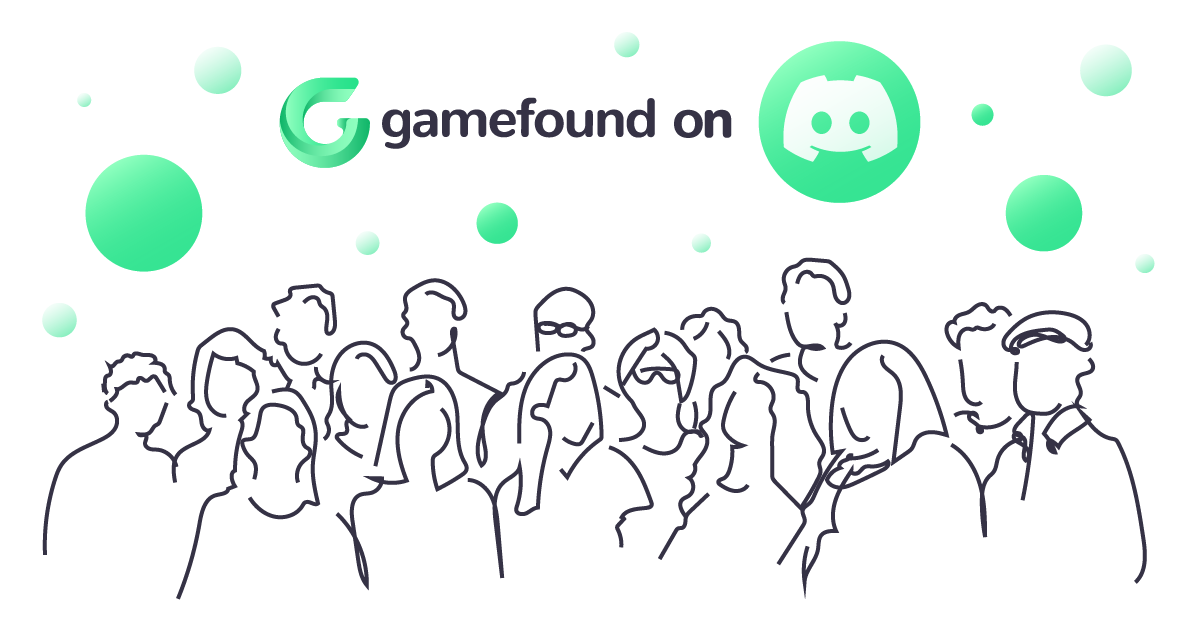 When we say we provide human support, we mean it. That's why apart from contacting us via traditional methods like contact form or email, you can also chat with us on a dedicated
Discord server
. This is a place for you to ask questions, give us feedback, learn about our plans, and get help or guidance if needed. Here you can approach us directly and talk about your needs. This is also a safe space to exchange experiences, talk with other creators and get firsthand support for your projects.
Now, with the upcoming changes on the platform, we rely on your feedback more than ever. If you have any ideas on what we could do to make Gamefound a comprehensive ecosystem from the preview stage right to the store, feel free to share them in the comments or on Discord.
This year's really busy for us, and we've got huge plans and features in the pipeline. As you know now, following will be available soon, but there's more to come. This is all we can say now, but be sure our technology and dev teams have hands full of tasks, and our business and marketing teams are working hard to make Gamefound an amazing place for all game lovers.
Alex Radcliffe, CMO of Gamefound