gamefound's feast
new campaigns
chip theory games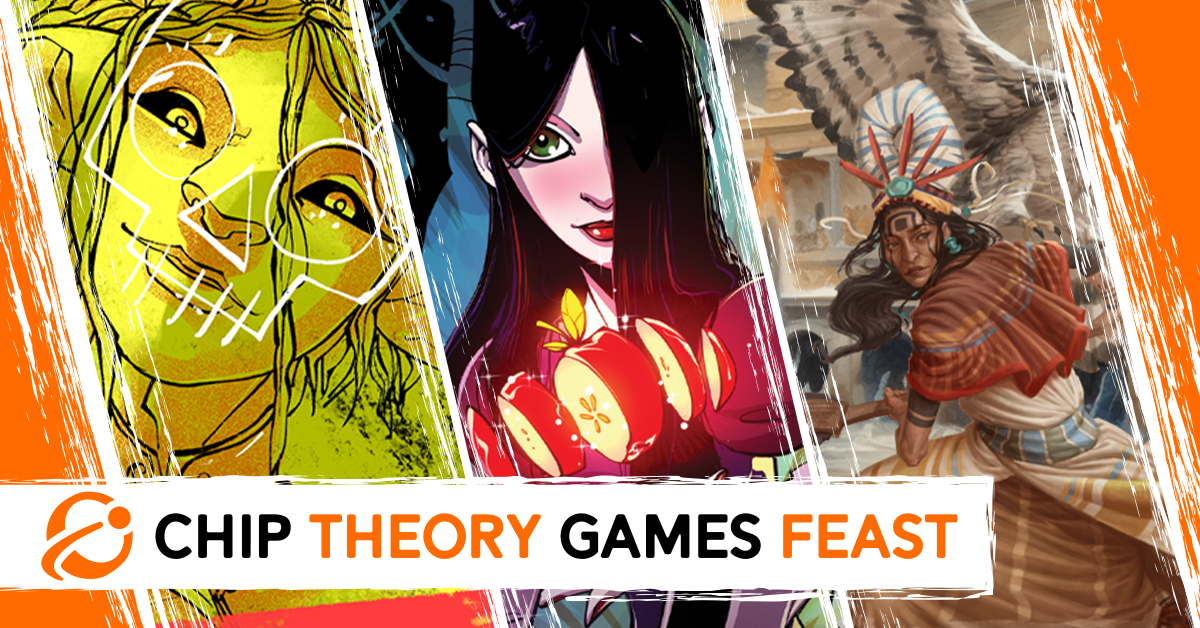 Let's see what they've prepared for us!
20 Strong: Tanglewoods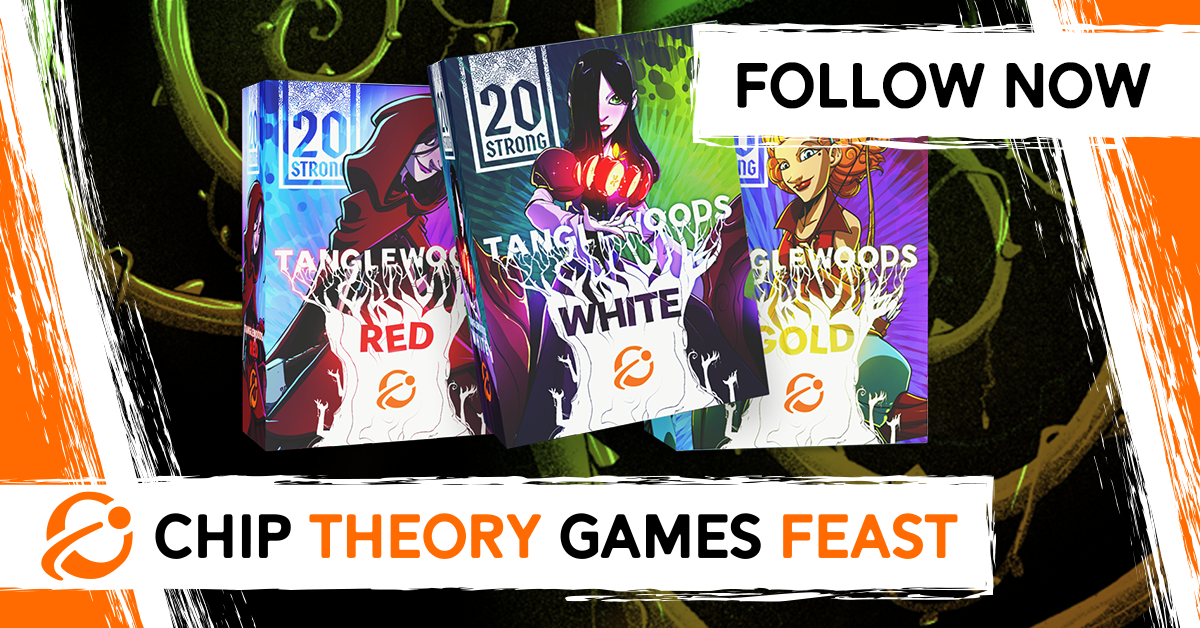 Tanglewoods - Red, White, Gold - three new decks in the 20 Strong series from Manny Trembley are approaching! Every deck in this single player adventure will leave you wanting more as you take on the roles of fairytale heroines. The brilliant color work and signature Manny art style will make battling iconic villains such as The Big Bad Wolf a pleasure!
Follow the project
to stay updated on upcoming surprises.
Wroth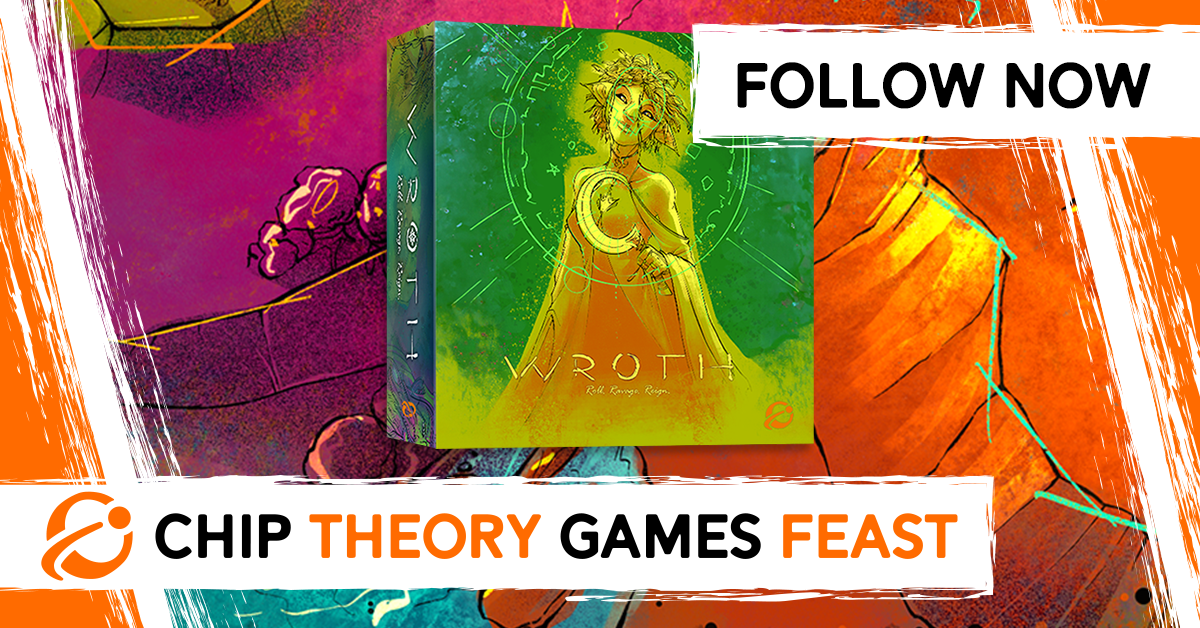 A mesmerizing, easy-to-play game is coming next spring. The combination of dice drafting and faction-driven area control will take you deep into the gripping realms of Wroth. Brought to life by Manny Trembley and Chip Theory Games, featuring solo, cooperative, and PVP game modes – meaning nobody will be excluded from this adventure.
Make sure to follow
and keep this campaign on your radar.
Hoplomachus: Pandora's Box Expansions + Base Game Reprints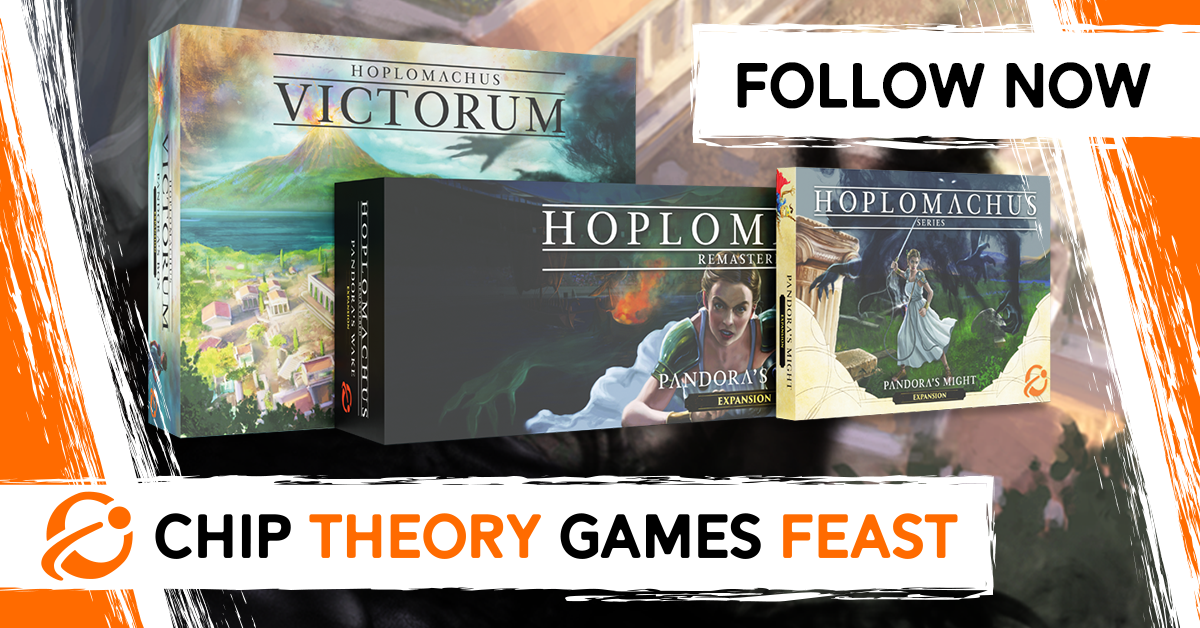 Some might say it's best to keep Pandora's box closed. But where's the fun in that? Especially if that means missing out on three boxes full of modular expansion content for Hoplomachus: Victorum and Hoplomachus: Remastered.
Follow now
, and don't miss out on the game loved by thousands of backers, with a BGG rating of 8.6!
Here's a link to the announcement stream if you missed it:
Stay tuned for more exciting news!