#crowdfunding
#news
#campaigns
Hey everyone!
Today, we have a big, special update for all of you. Buckle up, as there's a lot of exciting stuff coming!
As some of you know, Gamefound recently launched a dedicated board game crowdfunding functionality, starting with a very successful ISS Vanguard campaign. We are still in a "beta" stage of sorts, where we plan to host a limited number of campaigns but, boy oh boy, are we excited about them! Today, we are happy to announce the first batch of these projects.
However, before we start we wanted to give a quick shout-out to Lucky Duck Games, who are currently running a
Kingdom Rush: Elemental Uprising crowdfunding
with almost 5 000 backers and over 500 000 USD, with 6 days still to go!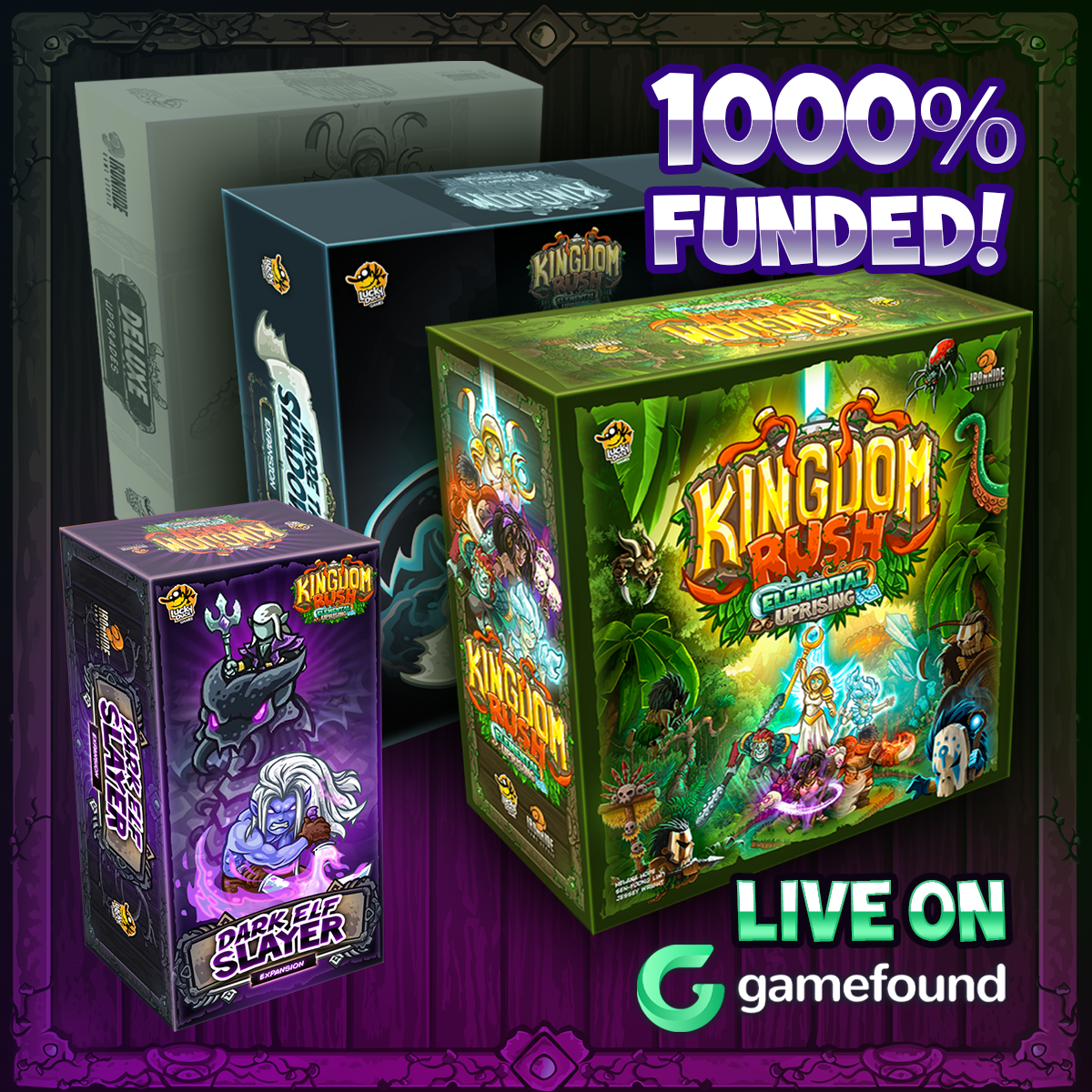 LDG is the first non-Awaken Realms creator on the platform, and here are some kind words from Vincent, CEO & Founder of Lucky Duck Games, about the experience:
"Our collaboration with the Gamefound team has been amazing, and the success of our campaign on their platform is a reflection of the hard work they have put in it."
Ok, now to the announcements!
Robinson Crusoe (by Portal Games)
Let us start listing future Gamefound projects with the game we are personally extremely excited about! It is a true classic and one of the Board Gaming masterpieces that took the players' hearts by storm in 2012, when it premiered. Now it is coming back IN STYLE with a special Collector's edition that brings new, enriched experience and an anticipated expansion – The Book of Adventures!
One of the best adventure games, created by legendary designer Ignacy Trzewiczek, is coming to Gamefound in a refined version, and we couldn't be happier about it!
Are you guys ready to explore all the secrets of Cursed Island?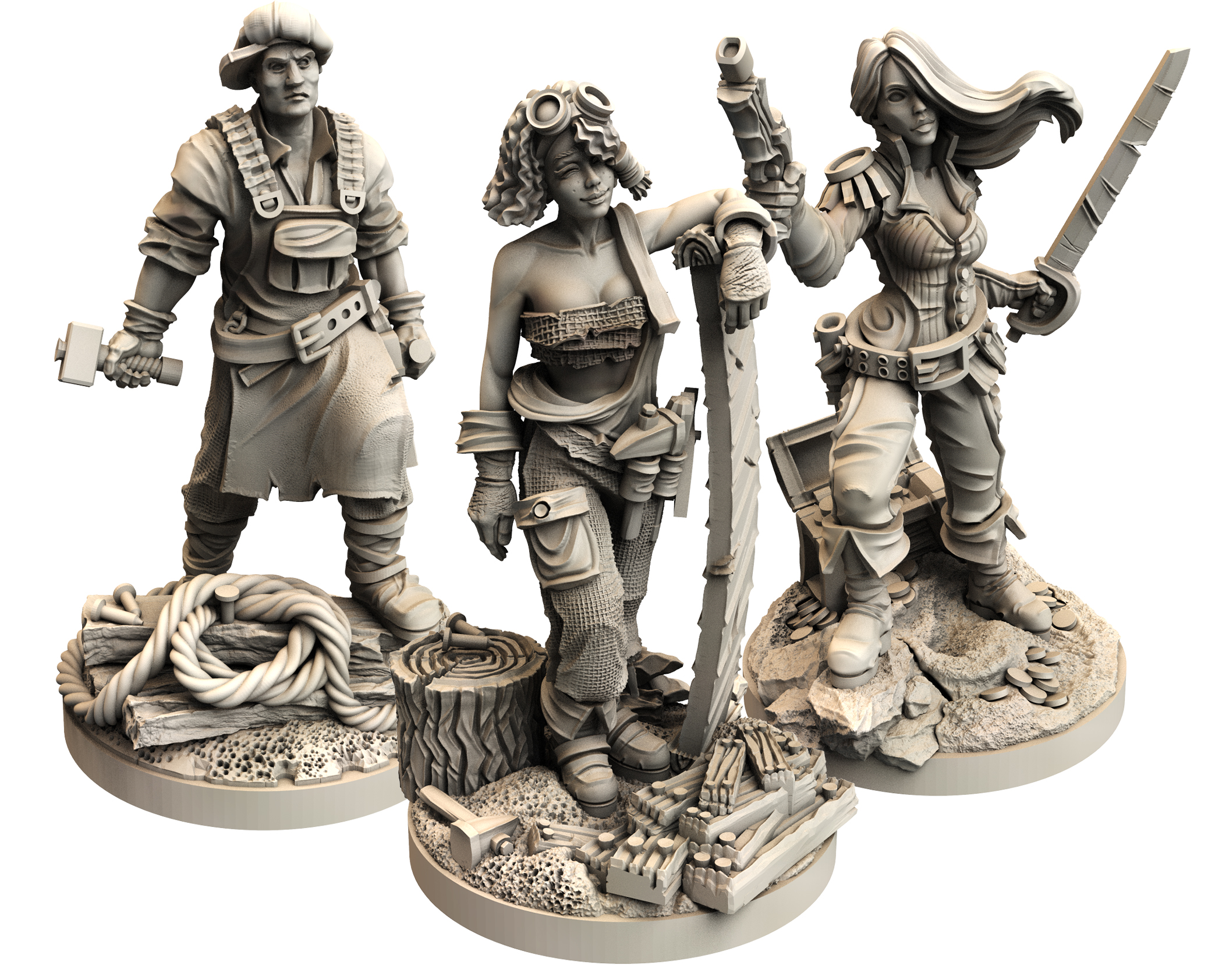 On top of that new edition, you will be able to help create and shape the Book of Tales – a long-anticipated expansion that will take you on wild adventures!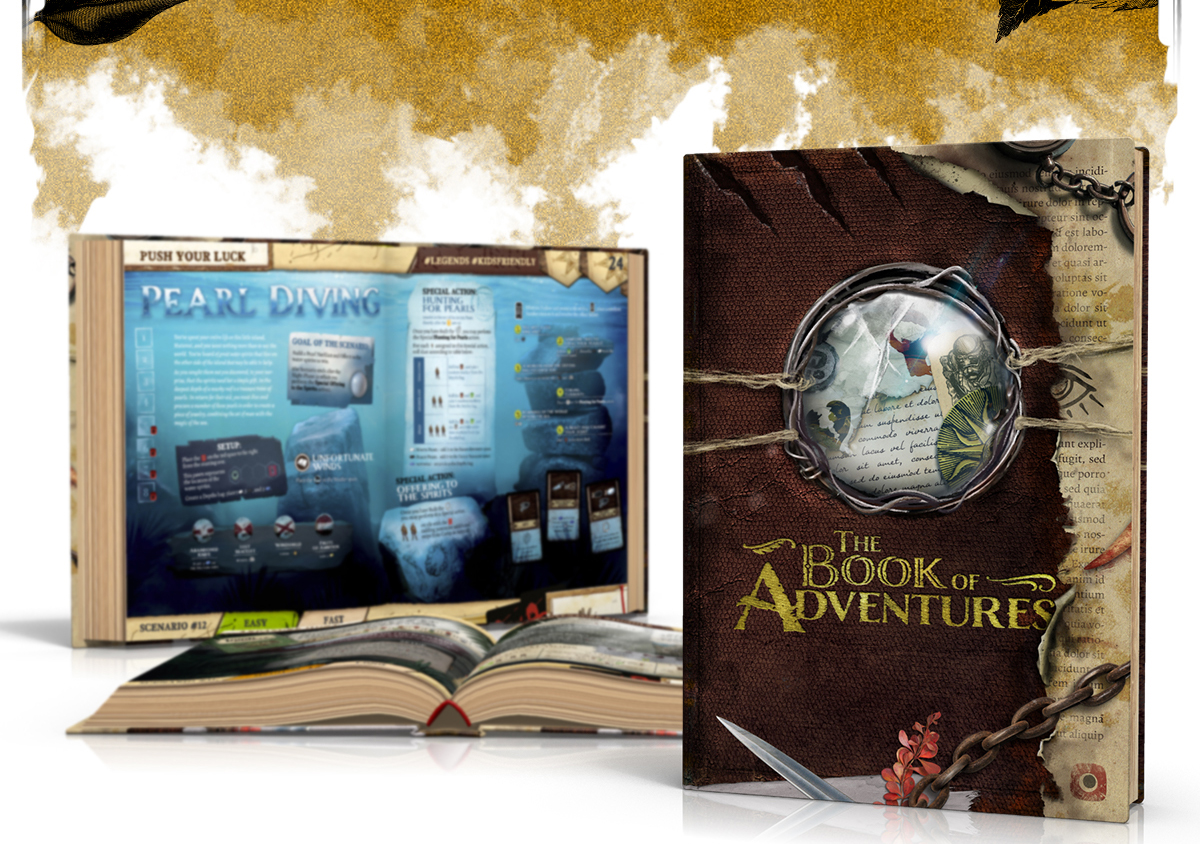 Make sure to
check out the campaign draft page
and follow the project! Together with Portal Games, we have prepared a special 5 USD discount for everyone who will follow the campaign before its launch!
Robinson Crusoe will be premiering on Gamefound in March!
The Elder Scrolls V: Skyrim (by Modiphius)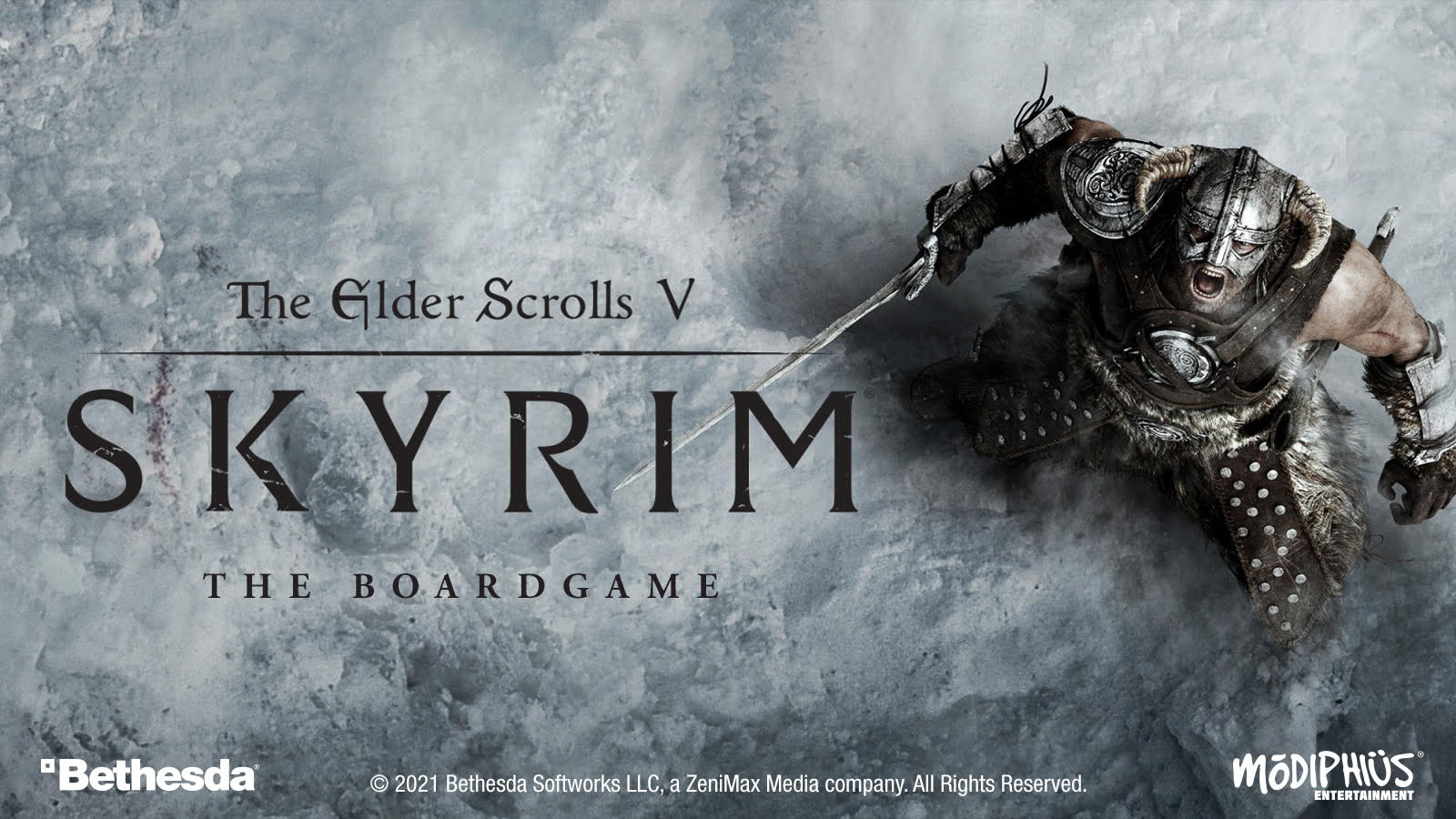 This next announcement is really big, and we - as HUGE Elders Scrolls fans - are relly excited to become a part of it!
The Elder Scrolls V: Skyrim Board Game is a real gem for all RPG and adventure fans that lets them enter the unique world of one of the most successful CRPG in decades!
Modiphius are known for their vast portfolio of Role-Playing games, and we can't wait to see them use all this experience to create an extremely Thematic Board Game in the world of Elder Scrolls.
This campaign is estimated to go live in June!
The Domain of Mirza Noctis (by HEXplore It)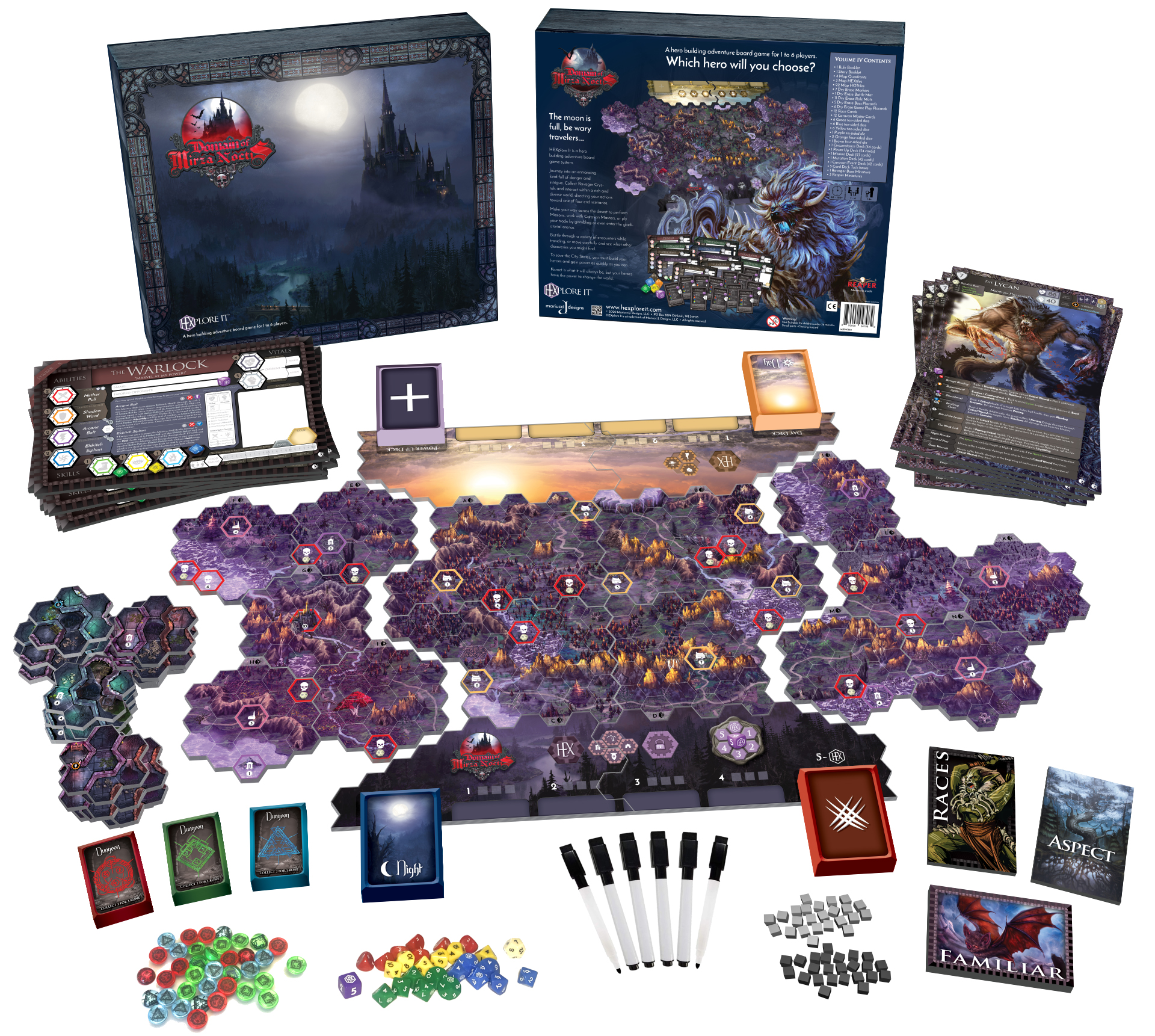 Next is the 4th installment in HEXplore It series - the cooperative, hero building, adventure Board Game toolkits. It will be an extremely interesting project to host, as it is both a stand-alone game and an expansion for the previous Volumes.
Journey into the dark realm of Krasvetelia and unearth clues that can unravel Noctis's dastardly plans!
This project is planned to launch in April!
Gajin (by Awaken Realms Lite)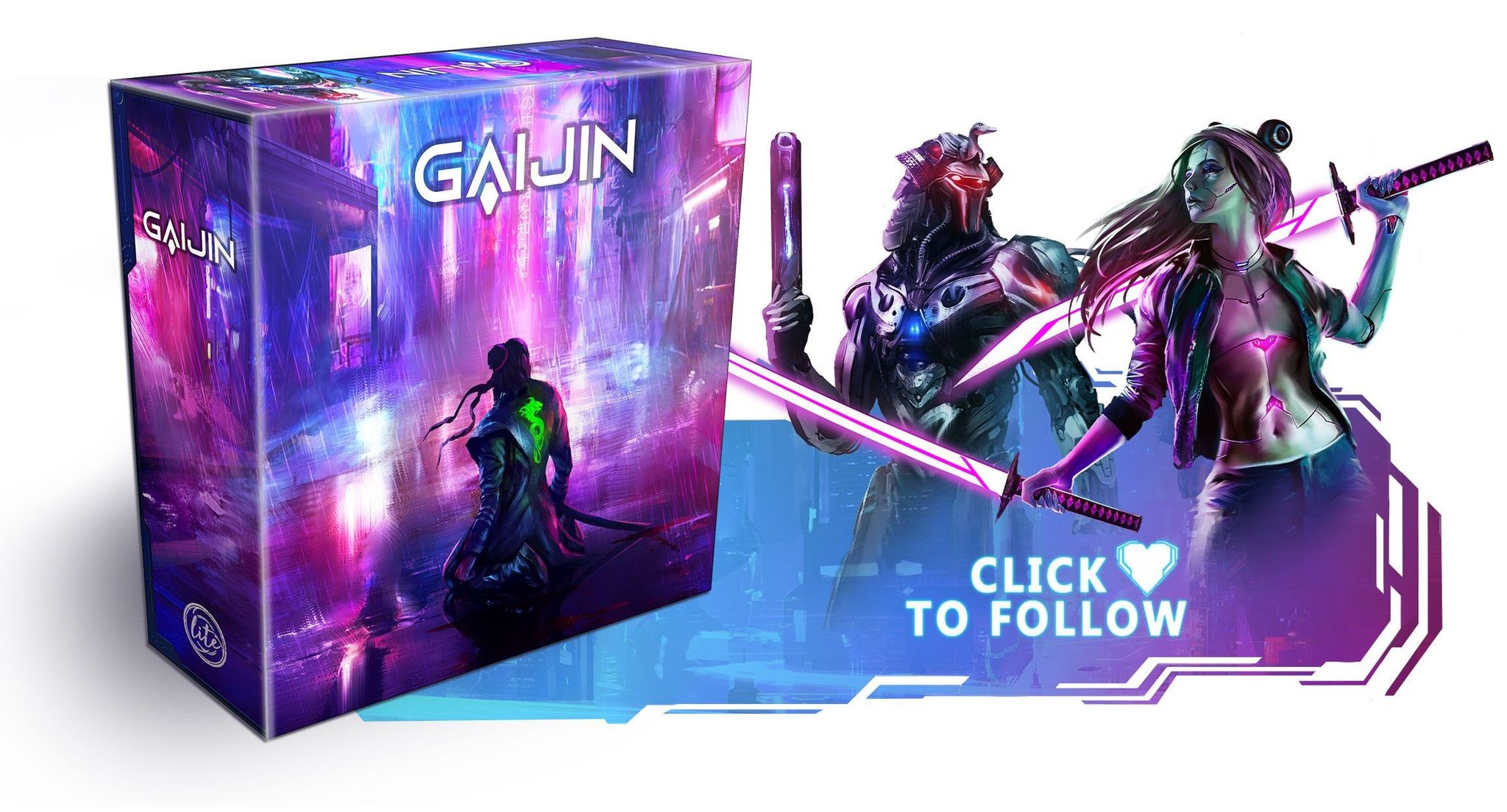 Awaken Realms' "younger" brother comes to Gamefound with an approachable, adventure-driven Board Game set in a unique world. Travel through cyberpunk Japan, where technology and tradition mix at every step of the way and play on two different layers – the real world and the net.
We might be a little biased here, but we really love the setting and can't wait to see more of Gaijin!
This campaign is estimated to go live in May.
Monster Invasion (by Petersen Games)
Petersen Games, creators of legendary Cthulhu Wars, will also have a go at an experimental campaign format, launching 4 totally new, different games – each coming from a different designer. But they all have one thing in common that Petersen Games know a thing or two about… MONSTERS! ;)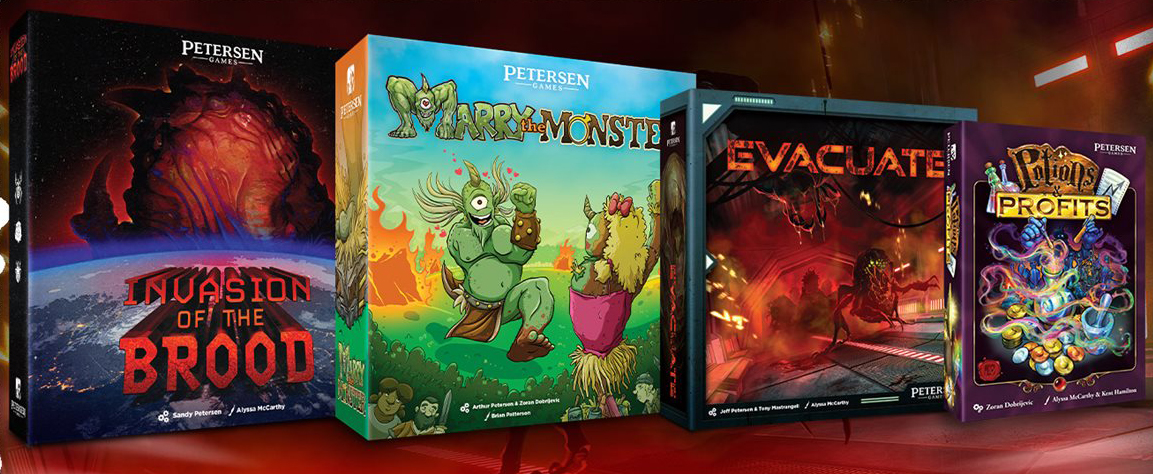 This campaign will premiere in March.
Gamefound mission statement
We also thought and had internal conversations about Gamefound's mission statement. In general, we want to create a system that will let creators focus on their game (instead of other problems) and offer many great functionalities to the backers. We want to build an excellent hub for the Board Gaming community - one that will reward great designs and accelerate the creation of Board Games.
To do that, we will be taking a long, constant look at any feedback you guys will share with us – both as creators and backers. While there is a natural limit of what we can do in the given time, especially considering many maintenance-related tasks (such as keeping the servers working fast and keeping any issues to a minimum), we already have many amazing features planned and coming!
When will Gamefound "Open up"?
First of all: if you are a creator who would like to learn more about what we are offering either with our Pledge Manager or Crowdfunding, reach out to us at business@gamefound.com – our team will be happy to chat and show you around the system 😉
Right now, we are taking some extra time before opening the system to make sure we have everything appropriately prepared. We also want to add some additional functionalities that we hope will positively surprise you.
We currently plan to fully open our Crowdfunding in June / July, and we are really thrilled about the prospect of more creators joining in!