Hey everyone!
Today we have quite an update about Gamefound's progress and some future developments.
We will talk about:
1) Gamefound's 100 campaigns and over 750 000 users!
2) Apple and Google Pay implemented!
3) New exploration and changes to the main page
4) Future! What are we actually working on?
Let's get into it, shall we!
Gamefound's 100 campaigns and over 750 000 users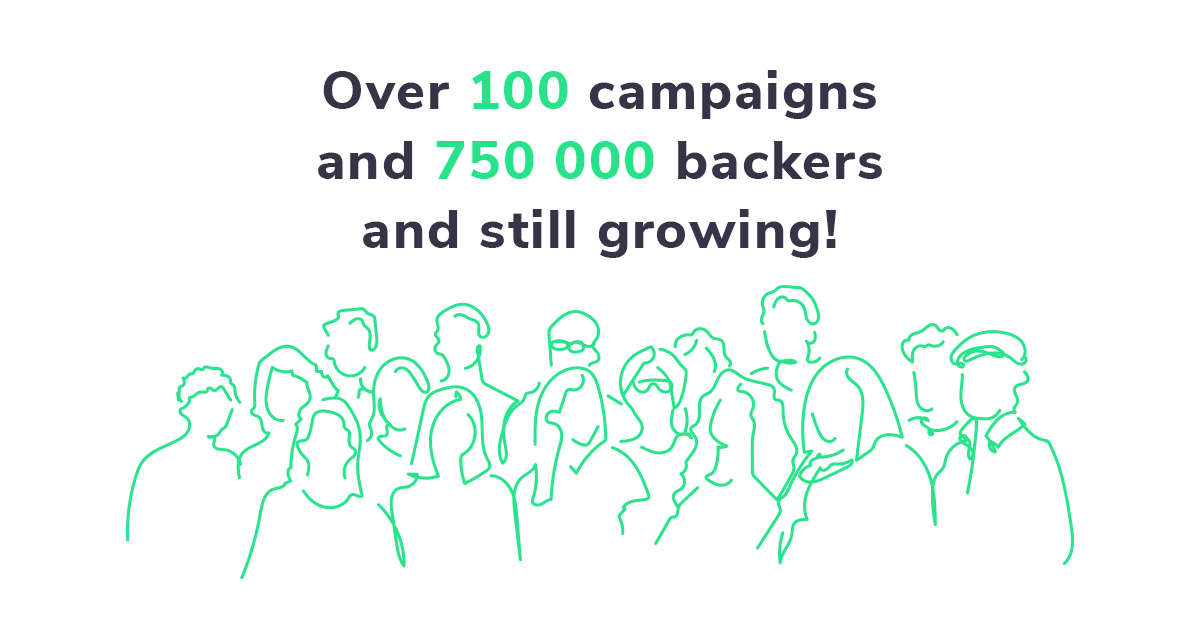 Well, let us start with a small milestone we have reached - around 100 crowdfunding campaigns have launched on Gamefound! We are super excited to see all of them! Since we have opened the beta, we can see so many different ideas, and we are in constant awe of their creativity.
On top of that, we now have crossed over 750 000 users! Thank you all for the trust. We will definitely put that to good use! From the start, we have aimed at making a platform where creators and backers can bring amazing projects to life - and support the process with technology as much as we can. Seeing so many people join our journey is super rewarding. But, obviously - we are only at the beginning of that journey and still TONS of work and development before us, so no victory lap just yet ;)
Apple and Google Pay implemented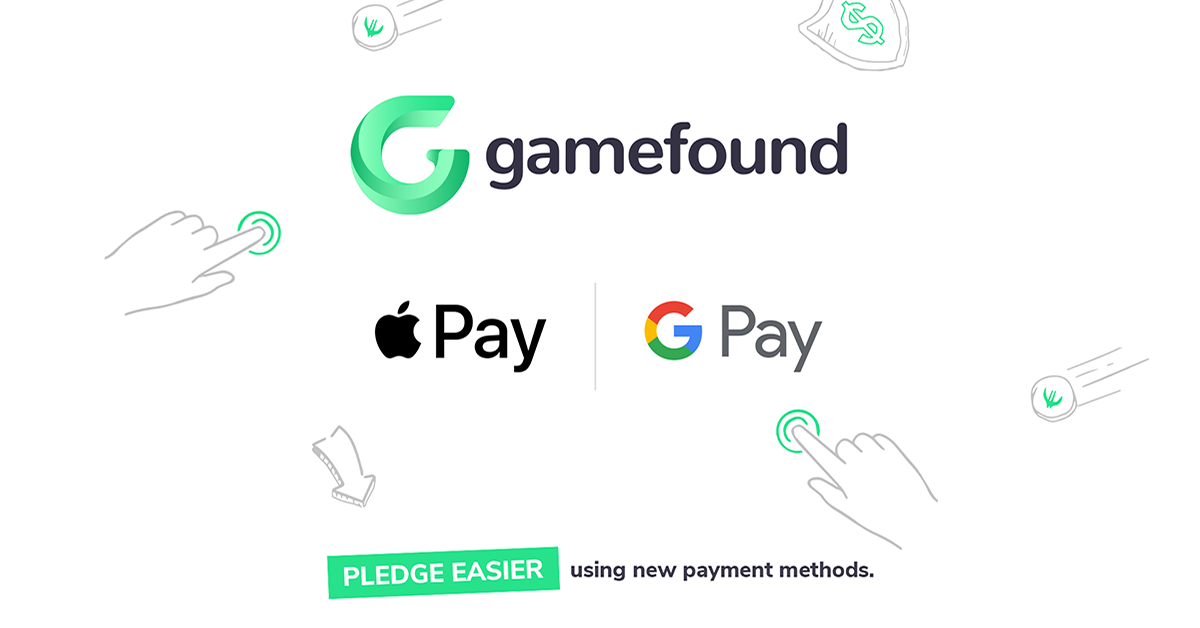 We are really excited to report that a few weeks ago we added support for 2 most popular mobile device payments. And right off the bat, we see that around 13-15% of transactions are paid with those methods!
We hope that it will make it easier for backers to complete transactions on mobile and generally make the whole process more pleasant. We are also not finished with this department - we are looking forward to implementing some more localized payment solutions as well!
New exploration and changes to the main page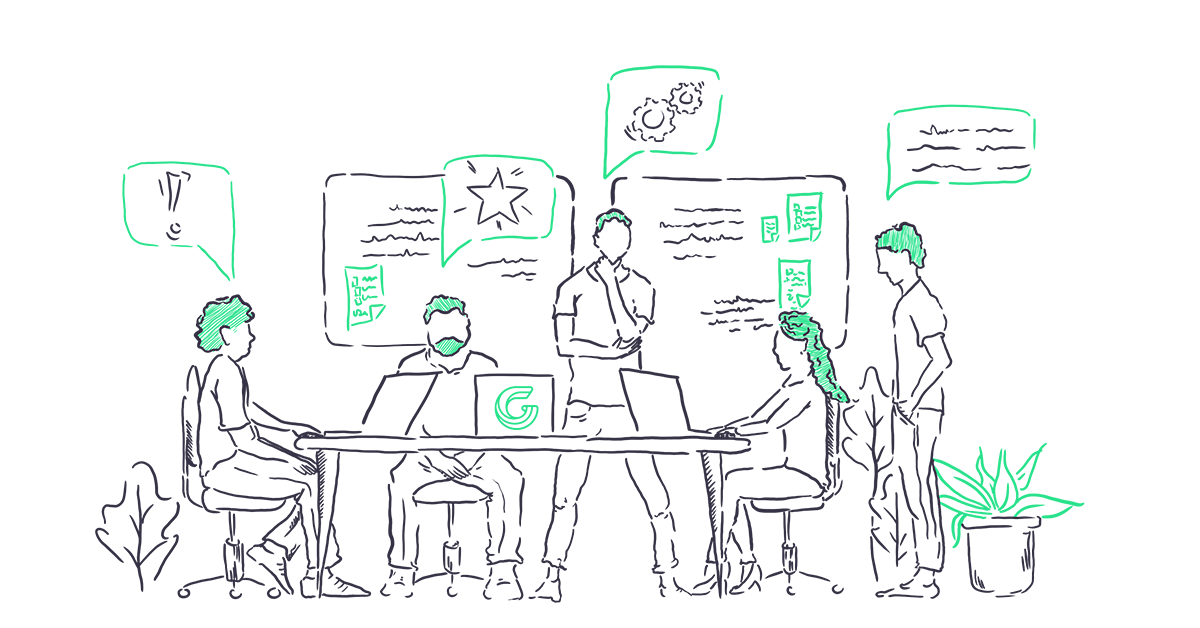 Ok, now one of the bigger changes and one of the most popular requests we got from backers. Opening beta with ongoing pledge manager services, it was quite hard to find campaigns you are looking for and instantly see what stage they are in (crowdfunding/pledge manager or closed).
Now, this all changes! We are excited to present to you a new exploration system we have created with shiny filters, categories, and overall updates on all possible fronts. We have also changed the main page, using those.
We hope this new feature will make everyone's life easier and lead to many more backers discovering awesome projects they want to support!
Future! What are we actually working on?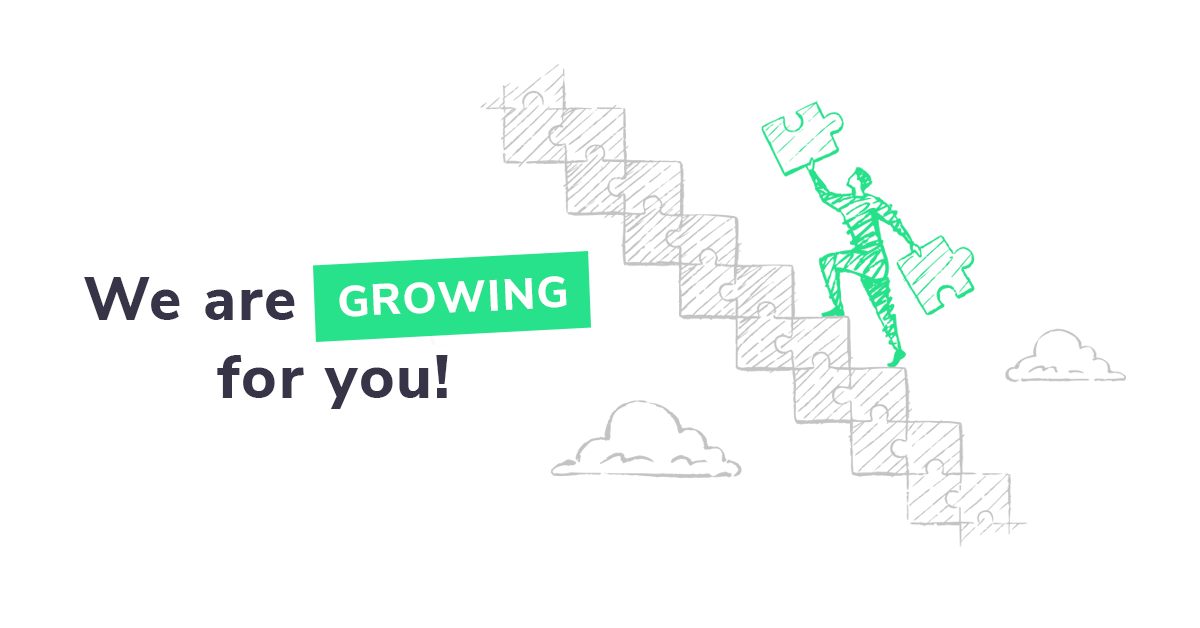 Let's have a quick look behind the scenes of our operation. So, as we have previously communicated, we have been joined by Ravensburger as an investor. In the last few months, we used some of that investment to make our team larger, especially in the development department.
Long story short - you can expect more frequent development updates! Our focus is to create the best tabletop crowdfunding platform and to do that we still need to bring tons of improvements and new features. This will be our biggest focus, and we will aim to use technology to make the process better for both backers and creators!
Thanks for being with us, and see you soon!
Marcin Świerkot, CEO of Gamefound